With the Easter holidays, and our cheeky term time holiday to the Lakes, my little pair of siblings have spent a lot of time in each other's company recently, and it has been incredibly lovely to watch. I've read quite a lot of things recently extolling the virtues of only children, and having never experienced it I can't really comment. All I can say though, is that my two currently embody some of the reasons why we wanted to have more than one child. They adore each other and entertain each other and quite simply have so much fun together. They do bicker and wind each other up, but on the whole I think we are very lucky with their relationship, and I hope it continues to be like this for a long time.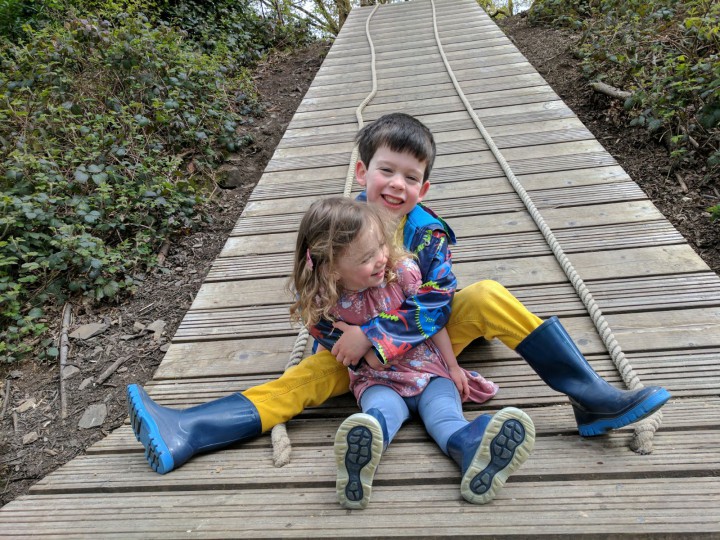 They love to play together.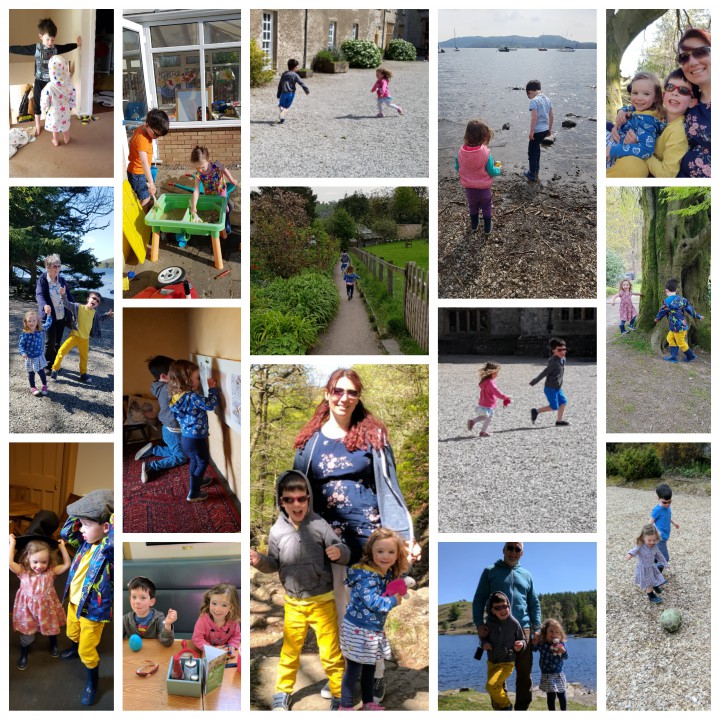 They love to snuggle together, LM expecially will often snuggle up to her brother.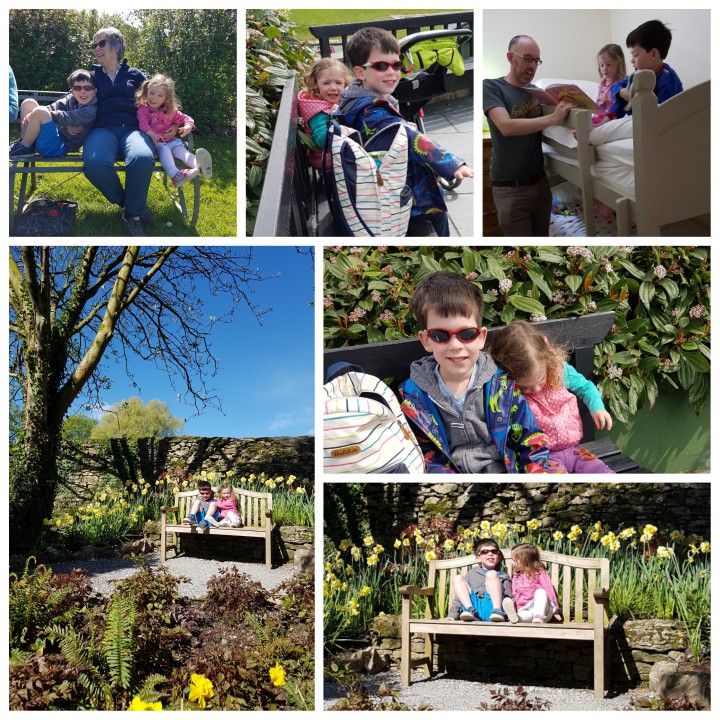 I adore those pictures of them together on the bench actually, how gorgeous is this?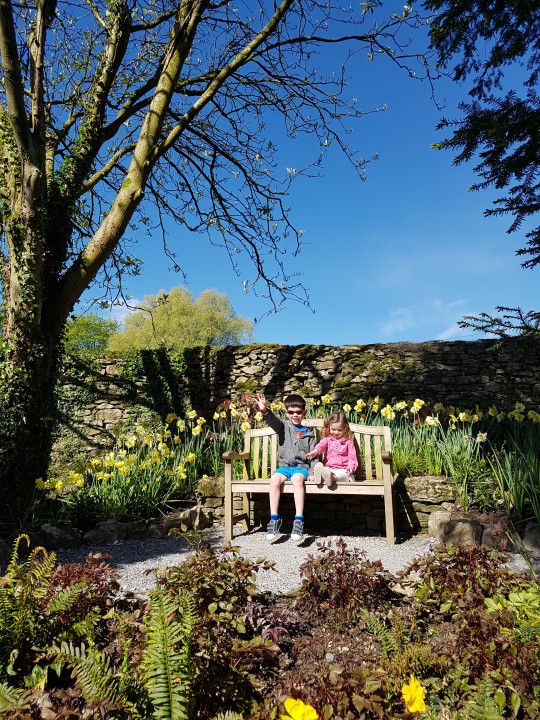 They make even mundane outings together fun, I loved watching them play on a recent trip to a DIY shop.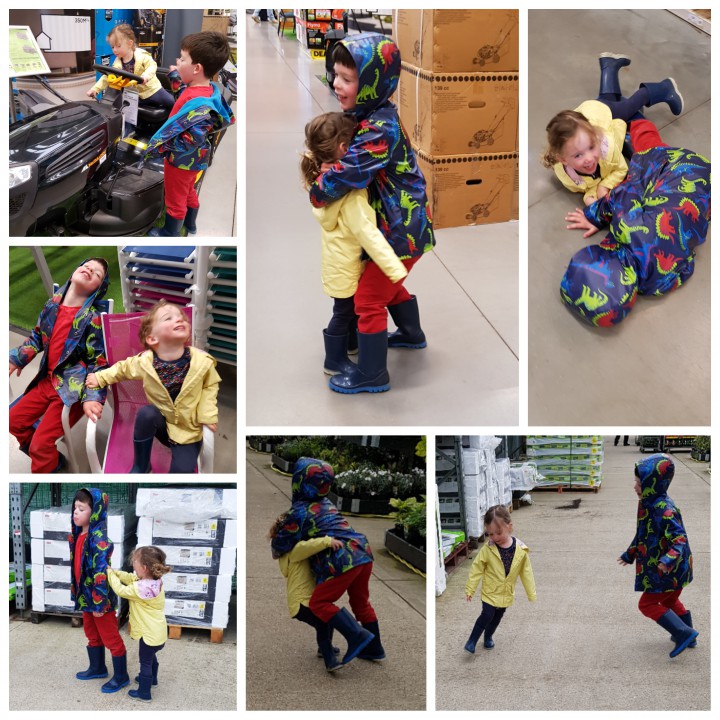 They boss each other around and fight and they did have a few squabbles as a result of sharing the attention of family members on our holiday, but it was all very minor! He is so proud of her when her speech develops or she does well with something, and she idolises her big brother. She really looks up to him and anything he can do she has to do too.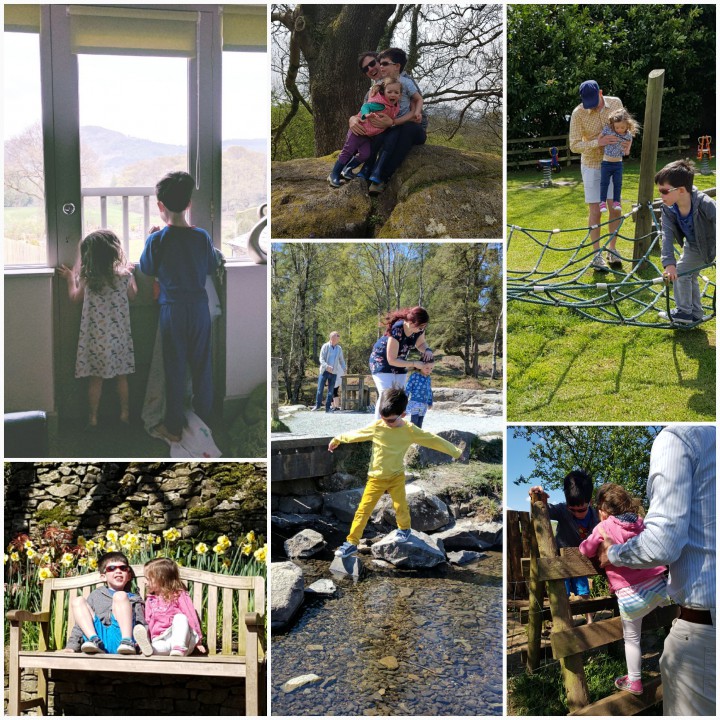 I think the pictures speak for themselves  and they really do have an incredibly lovely relationship.