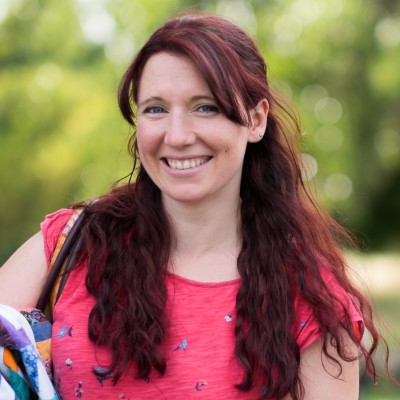 I'm Caroline, otherwise known as Mummy. A generally contented SAHM, having lots of ups and downs while I try very hard to be the best mummy I can be. Occasionally I reminisce about my former life – being independent, working hard, having fun and seeing the world… But I wouldn't change it for my life now for anything. Sometimes grumpy, particularly at THAT time of the month. Domestic goddess wannabe but sadly nowhere near achieving this! I try to be honest with all that I write and I do not judge any other mummy/parent for the way they choose to raise their child/ren as I know we are all just doing the best we can at this parenting lark!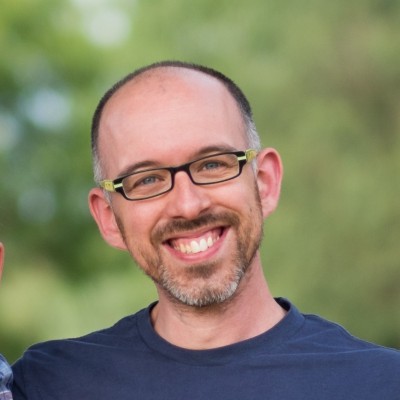 This is Daddy/Hubs. He is a wonderful husband and Father and my soul-mate. He works very hard and is lucky enough to love what he does (even though it can be VERY stressful, bless him!). He is a MUCH better baker than I am, hugely intelligent and loves playing with our Monkey and Little Miss. Hugely supportive of all that I do and I try to do the same for him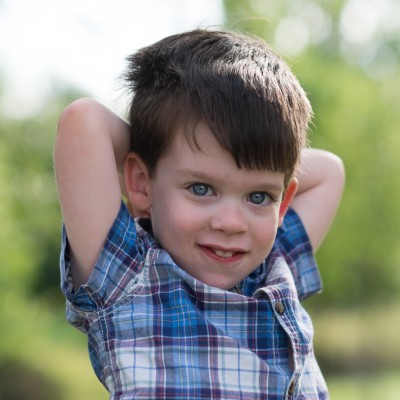 This is Monkey! Our cheeky little Monkey with the biggest blue eyes and loveliest grin and giggles. Now aged 4 he has just started school which thankfully he loves. He has his moments as all children do but we are lucky and he is a good boy. He is very inquisitive and a real thinker, he likes to understand what is going on and how things work. He is very affectionate and loves giving cuddles to family and his little friends and loves to tell us "I love you soo much" (often when he knows he is in trouble! His imagination is coming on leaps and bounds and he really makes us chuckle with the things he comes out with sometimes!!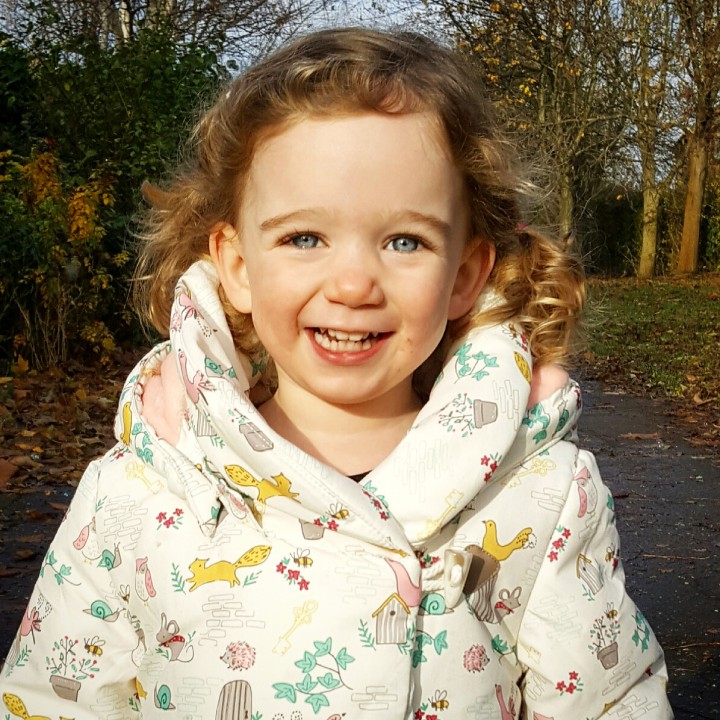 This is our 2 yr old Little Miss, otherwise known here as LM.  She well and truly knows her own mind and can be a real diva at times. She is also extremely cute and she melts our hearts on a daily basis with her lovely caring nature. She changes so much all of the time at this age so you can read more about her here.
You can see more about why I started writing this blog , in the Introduction, and I write more about my decision To Work or Not to Work, here.
Contact
If you would like to contact me, you can do so by emailing mummy@becomingastayathomemum.com