So lovely children, we are in lockdown, and one positive is that there is no school uniform! That means you are free to choose what you wear every day!
Liberty, age 5, has some great ideas for fashion choices if you just can't decide what goes with what!
1.Underclothes as outerclothes
First up we have a killer vest and leggings combo. The leggings are hand me downs that are more grey than white so of course they are Liberty's favourite! And what better to team it with than a vest, because who says underclothes can't be outer clothes? Teaming with crocs is the piece de resistance!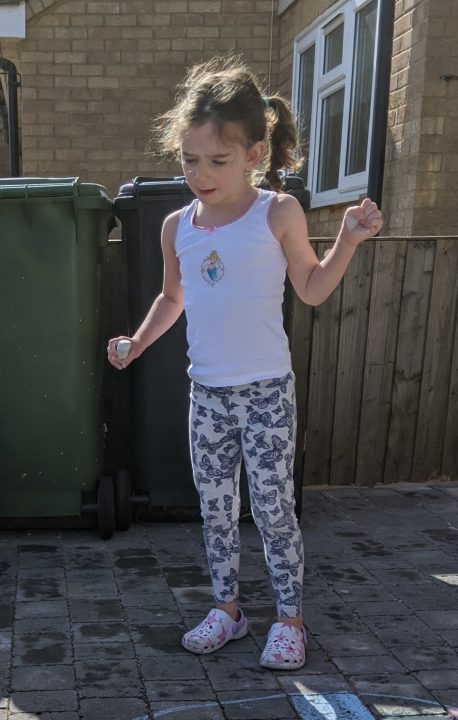 2. Mix your styles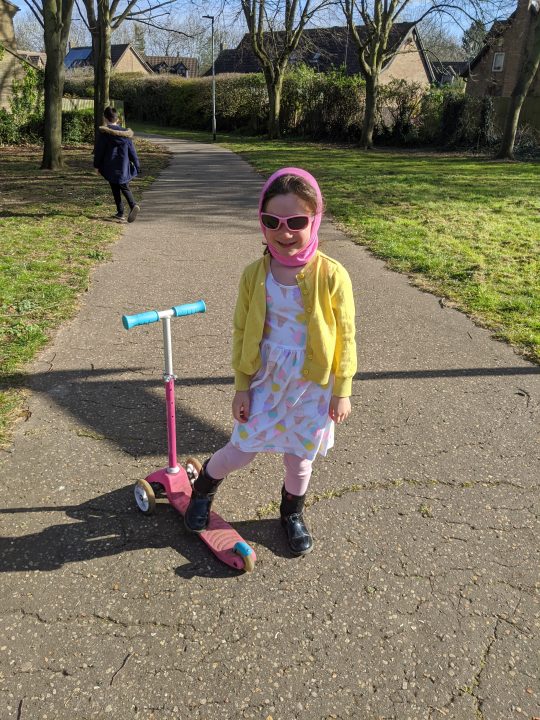 Can't decide between 50's washer woman or biker babe? Who says you have to choose! Put those biker boots with your pastel twinset and headscarf. Why the heck not?
3. Be creative with
headwear
Some may say that rocking a tutu was kooky enough but you can never go wrong with some creative headwear!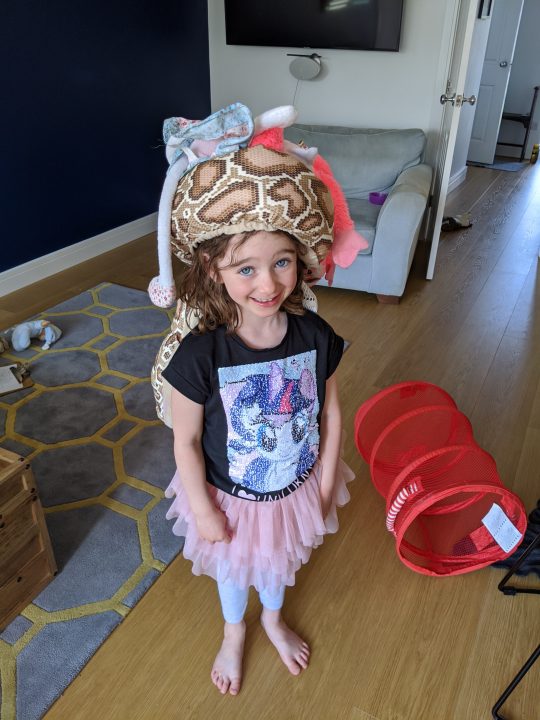 4. When all else fails, who needs clothes!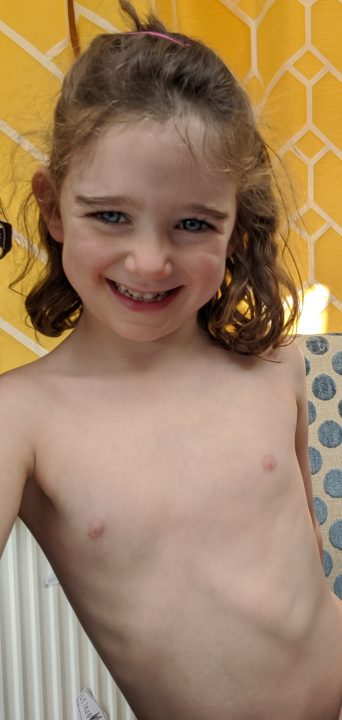 That's it for this week's fashion installment, next week will be all about the 7 year old boy's choice of clothing. Hint, a lot of Minecraft clothing will be included haha