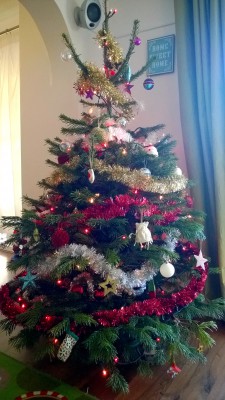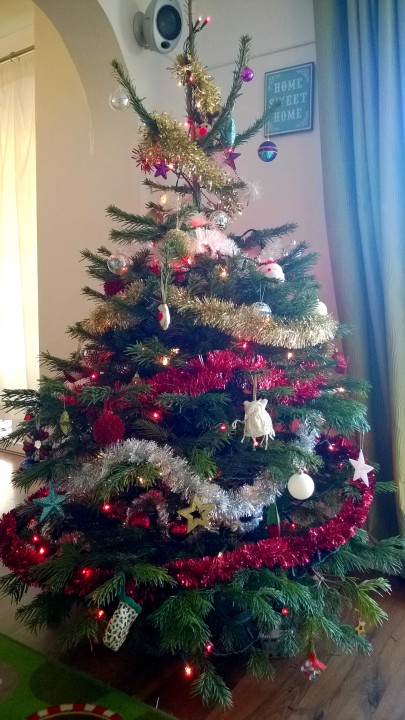 I love Christmas and I love getting into the festive spirit. This year we are getting started nice and early with this fabulous Christmas tree from Pines and Needles.
I have always been a huge fan of real Christmas trees. I love the smell and there's just something nice about having a real tree rather than an artificial one. There is also something really nice about going to choose a tree yourself. But, I have to be honest, that part has become more of a challenge now we have small children. Fitting the tree in the car along with said children is a bit interesting for one thing and then there is carving out the time to go and get the tree.
Pines and Needles, with their delivery service, take that hassle factor out of choosing a tree as they deliver them right to your doorstep. We chose a Nordman Fir, as the needles are softer than a "traditional" Christmas tree, and they drop less, which means less hoovering, a huge plus.