What makes me happy? My little boy, growing up, makes me so happy and so proud.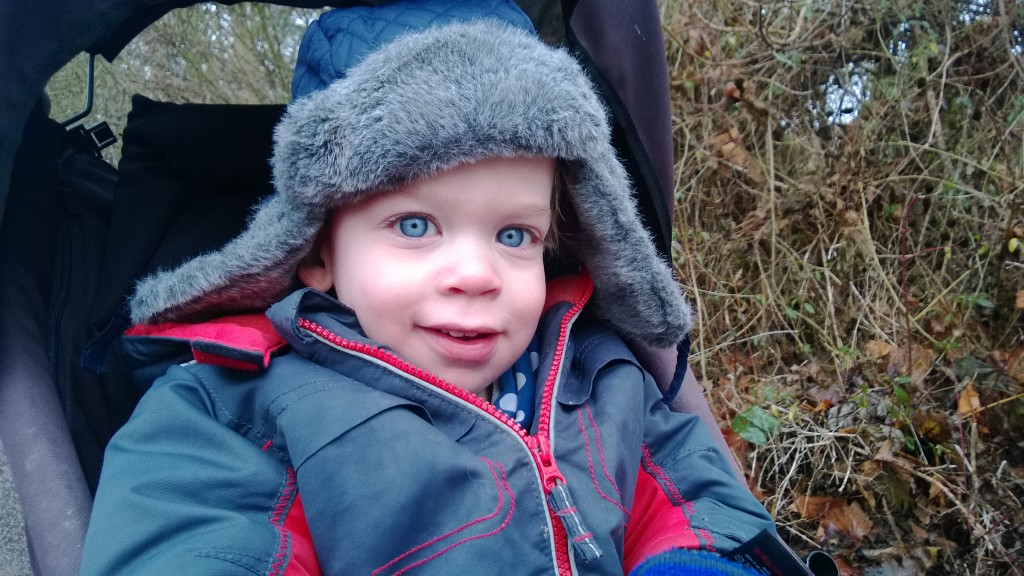 We seem (fingers crossed, touch wood) to have turned a corner with food. He's not eating pasta yet but he is being a bit more adventurous and is eating sweet potato and baked beans again, which he had been refusing. He also ate some yummy soup for the first time on Thursday. This makes me happy. He loves feeding himself with a spoon too, which makes both he and I happy! 🙂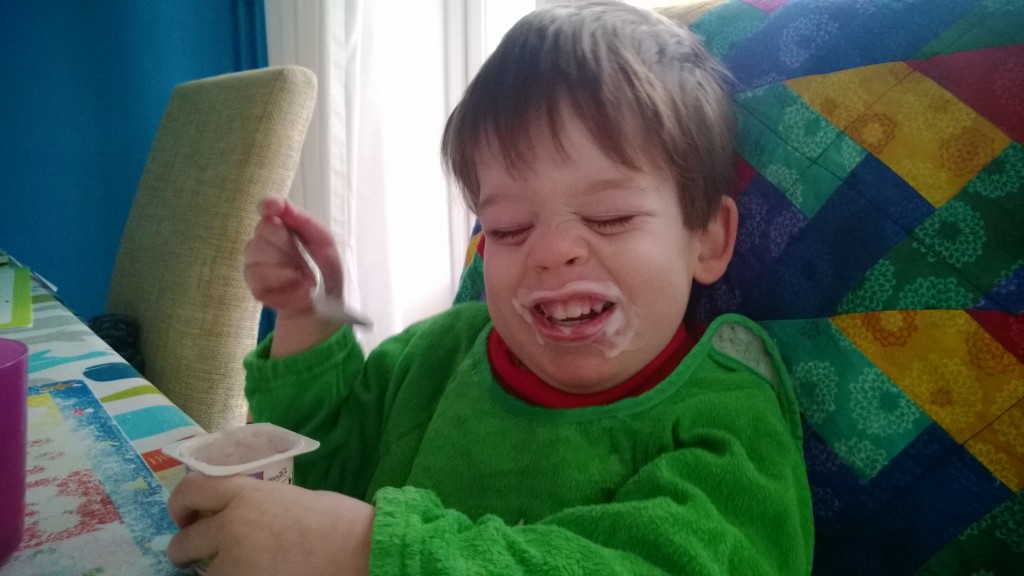 He's also been really brave and been trying new things. It may sound daft but for as long as I can remember he has hated being in a ball pool, but on Friday, he wanted to go in the ball pool and loved it! Made me so proud and happy.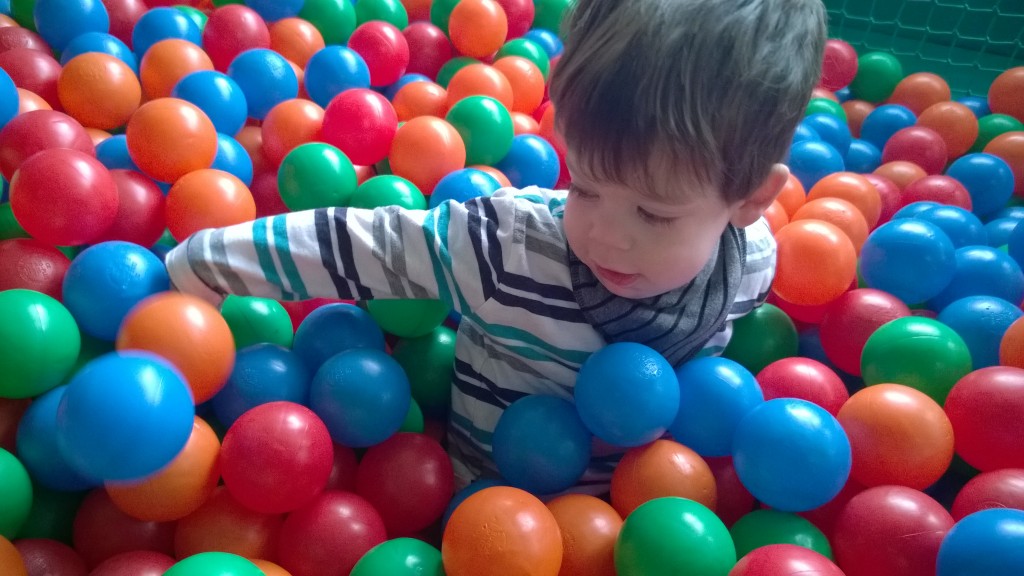 In the same vein, he has never been a child to go in a ride-on car, or sit on/in anything you move with your feet, he always kicks his legs massively if you tried to put him in/on one, he just hates it. Not sure if he felt too confined or what. But this week, for the first time in a long time, he sat inside a car for ages and tried to figure out how to make it go. That made me really happy.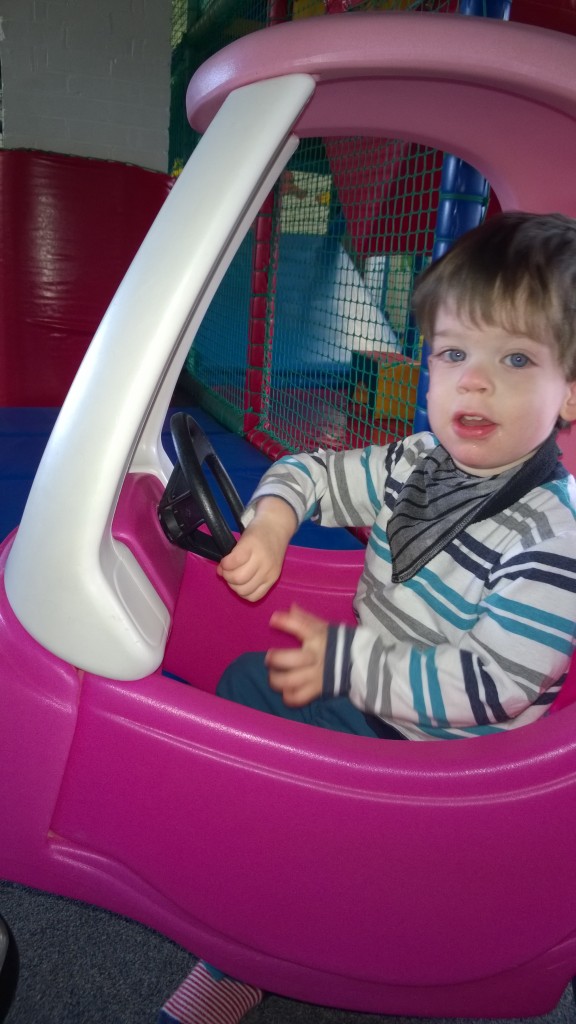 Being a parent is the hardest thing I've ever done but watching him grow up is the most rewarding thing I've ever experienced. People always say that, but I didn't feel it when he was younger, now though I am truly starting to appreciate how rewarding being a mummy can be.
What else makes me happy? Toddler giggles! It is just the best sound in the world to me!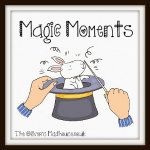 /div>