It's the simple things isn't it… We always fixate on little ones learning the big things, walking, talking etc. But there is so many little things they learn too.
This week, Monkey has discovered his coat pockets, which is just the cutest thing.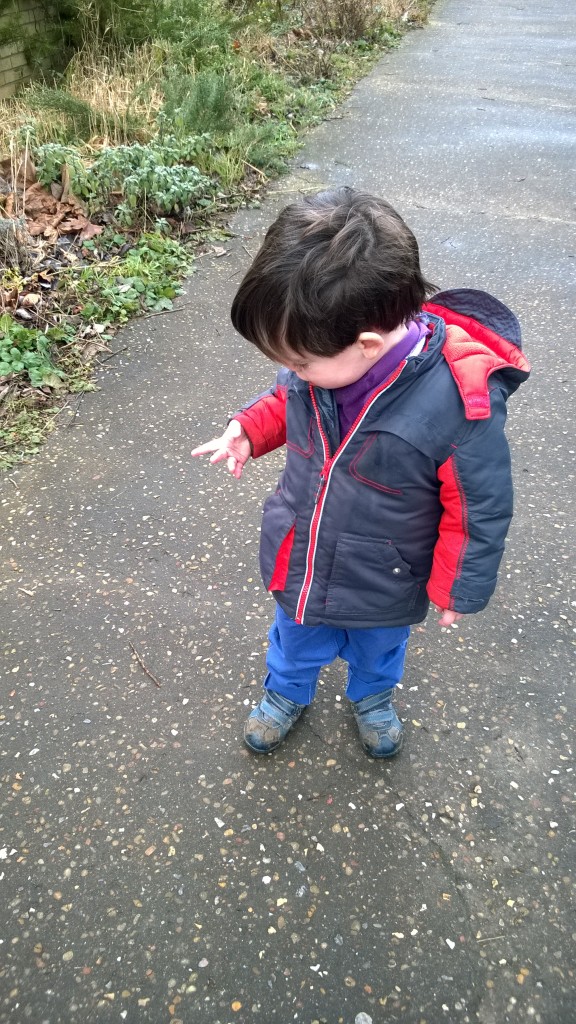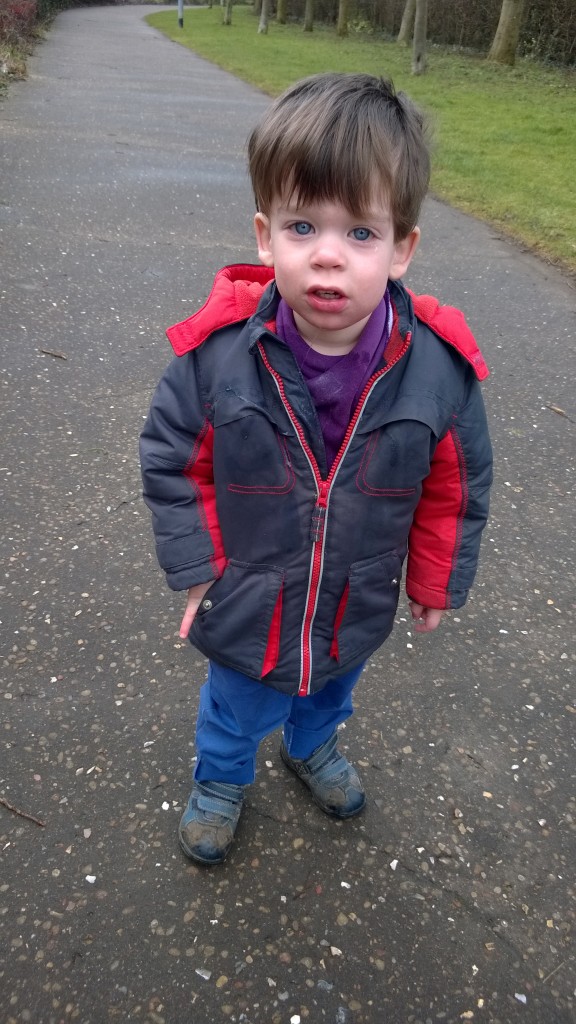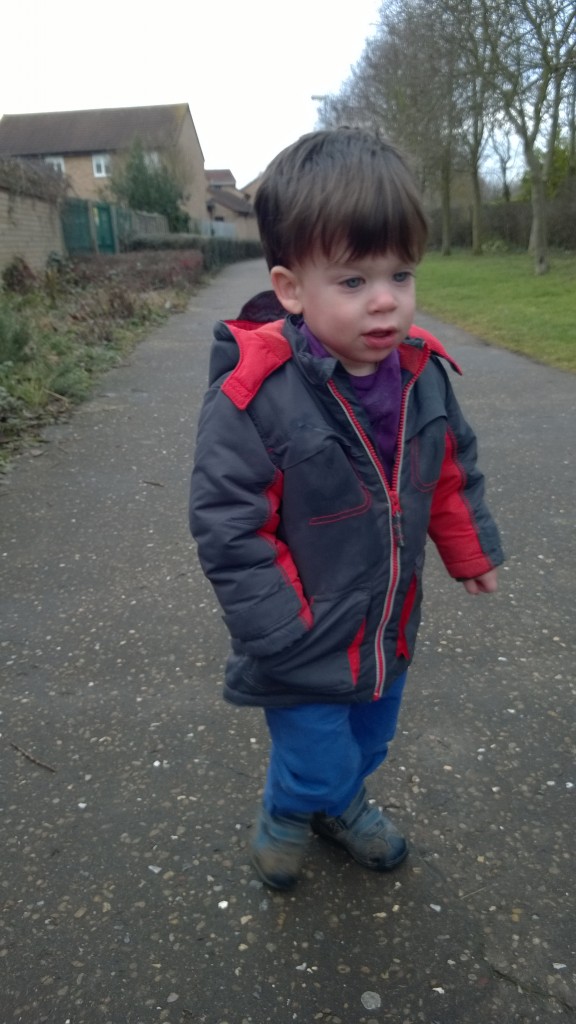 He's also discovered that he can control his blinking, and he can squint his eyes, which he thinks his hilarious. As evidenced at breakfast this morning.
Don't you just love seeing the world through a toddler's eyes? Where even the smallest things, that we take for granted, are just amazing to them!