I make no secret of that fact that we like to get out for an adventure, whatever the weather… But I have to admit that the weather forecast for this weekend tested even our resolve! Grey, rainy,snowy and freezing… We did debate our sanity ever so slightly but after a chat over the breakfast table, the kids were adamant that we go so go we did, to somewhere we hadn't been before, the Walled Gardens at Easton, just south of Grantham.
I saw some friends had visited last year on Facebook and thought it looked lovely, so had a bit of a nosy. When I saw they had opened for one week in February to show off their snowdrops, I was determined we would go for a visit. I have to admit I had hoped for a perfect winter's day with blue sky… But sadly that was not to be on the day we had earmarked to go. So we wrapped up and donned waterproofs and it was off we went.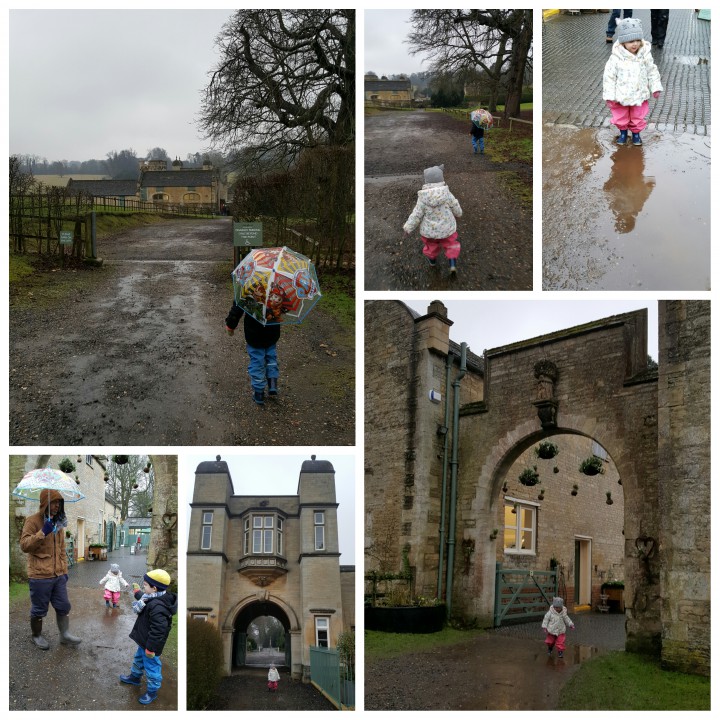 Even on such a bleak day it was still obvious how lovely and how well cared for the gardens are.
We loved having a good old explore, and LM particularly loved the giraffe statues… She does love a "gi-rar!"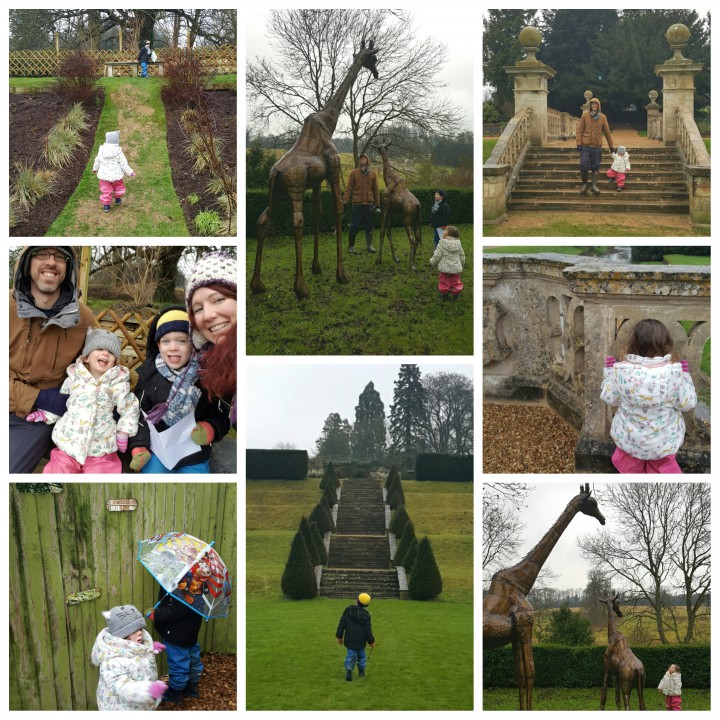 And the snowdrops certainly didn't disappoint!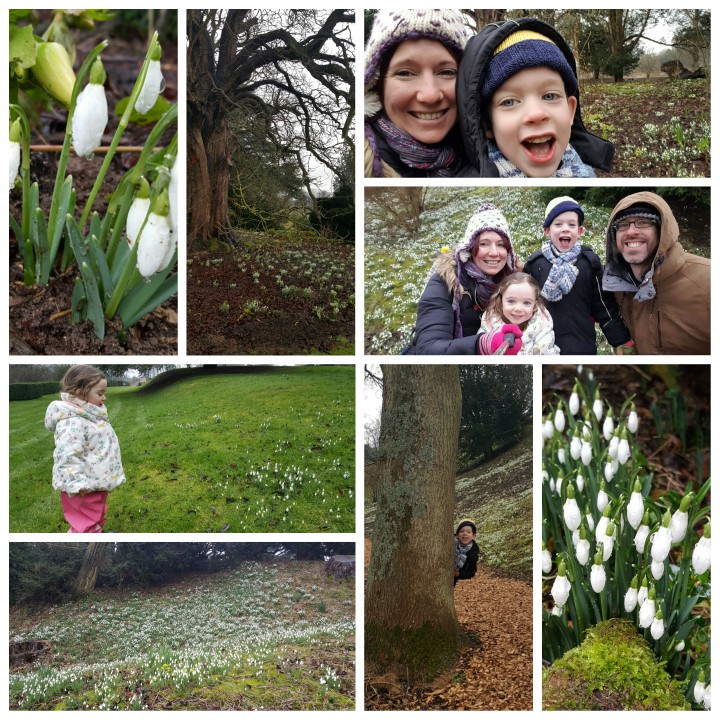 There is a a lovely little hut in the gardens, which would be a lovely place to sit on a summers day… And was a lovely place to escape the drizzle for a few minutes!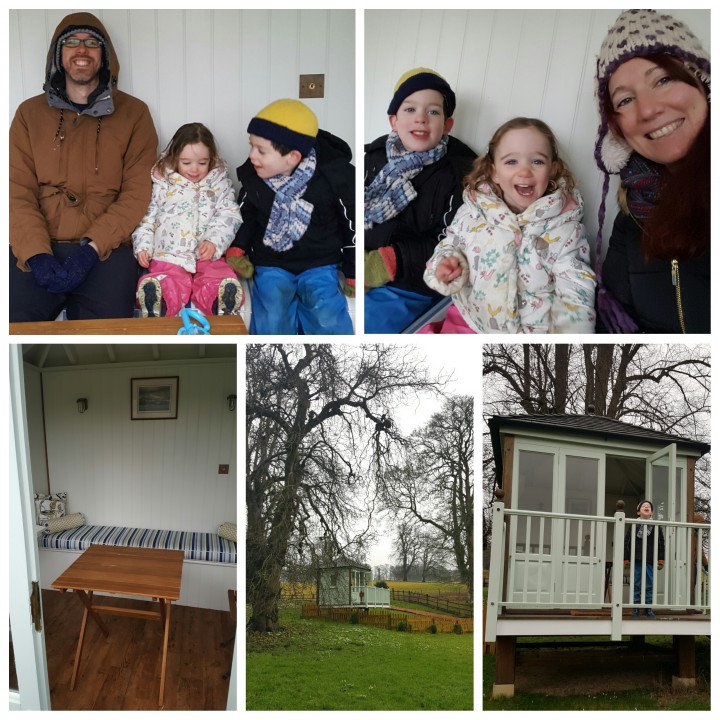 We had a lovely lunch in the tea rooms of jacket potato, baguettes and warm soup to thaw us out a little, then, after a tantrum about wearing her coat it was back outside to explore the rest of the gardens. I loved the fact that they provided balls, hoops and even quoits to play with and we certainly put them to good use!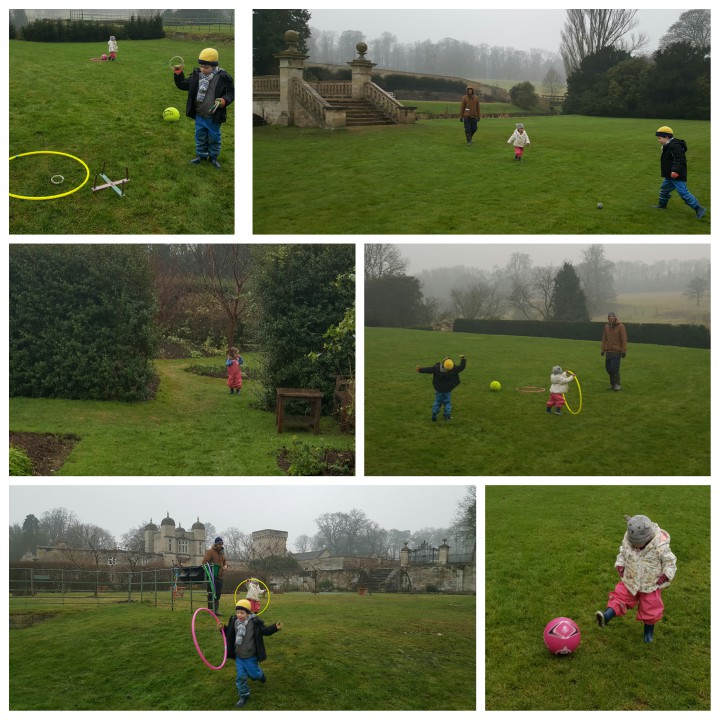 Then it was time to come home and thoroughly defrost ourselves and snuggle in the warm. We had a wonderful day, though with some serious tantrums and feistiness from our madam alomg the way… Though I doubt any outing would exist without those from her at the moment!
I was so glad we braved the weather, though, as we really enjoyed ourselves, and I look forward to. Coming back in the warmer months, hopefully on a sunny day!