Ever since LM was born (nearly a year ago, eek!) I have had a vague idea that I would at some point write a post about coping with 2 kids. That post hasn't ever materialised though as in truth I have no words of wisdom to offer and no idea how you cope. You just do. You have to get on with it as what choice do you have? I have learned a few things since having a second child though and I thought I would share some with you.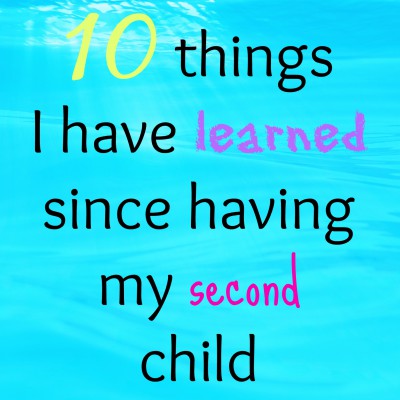 (I have read similar posts to this but I swear I have had this post in drafts for a while and am not copying anyone – I think it's just inevitable that we write similar things sometimes!!)
1. All kids really, really are different. We thought we knew what we were facing after 1 but then LM came along and was totally different to her big brother. Things that worked with Monkey did not work for her, and things that never worked for him did with her. It was like starting from scratch all over again.  After Monkey we thought we had got parenting down and that we were doing a pretty good job. Now though I think we were just lucky with him and any smugness has well and truly evaporated. Not only do I think LM is going to be far more challenging but Monkey's behaviour has also gotten worse now he is fighting for our attention!
2. You can't be everything to everyone. I know I haven't been the best friend at times over the last year and I feel terrible about it.. but there is only so much of me to go around and sometimes in order to be the best wife and mummy I can, I have not been able to be the best friend. I know some friendships have suffered as a result and I can only hope they are strong enough to survive.
3. I could really do with an extra pair of hands. That would be very very useful on the occasions when I am feeding LM and Monkey decides he cannot wait to do a poo… or the time when Monkey started pooing on the floor and LM came crawling into the room. Two arms really was not enough in that situation!
4. Eyes in the back of my head would be handy too.. and on each side. Then I would know if baby fell or was pushed, or who had the toy first and who took it from who!
5. I love "Baby Jake" almost as much as I hate him. It is a freaky programme but it has saved my sanity on more than one occasion. The TV in general is on far more than I would like but you seriously have to pick your battles when you have 2 kids.
6. Having one kid can put a strain on the strongest relationship. Having a second seriously tests it! Finding babysitters willing to look after both of them so you can get some couple time can be a serious challenge too which doesn't help. One friend said her and her other half hated each other for the 1st year of their 2nd baby's life, and another has said it's a good job she loves her husband so much as she wants to kill him at times.
7. Getting both kids ready to get out of the house will always take longer than you think. I hate being late so almost never am but it can be stressful getting out the house on time.
8.It is possible to feel more tired than you already do with 1 child. You may not think it but oh yes it is possible – the exhaustion can be immense.
9. It is absolutely possible to love no.2 every bit as much as you love no.1. I know many mums wonder about this before no.2 comes along but there is no doubt that no matter how challenging it is and how their screaming brings you to the brink of your sanity… you will love them as much as your first born.
10. Seeing your kids play together and watching their bond grow is so precious and makes everything worthwhile. Those moments may not last very long before one pulls the other's hair or the whinging starts… but for as long as they do last they are amazing and will melt your heart.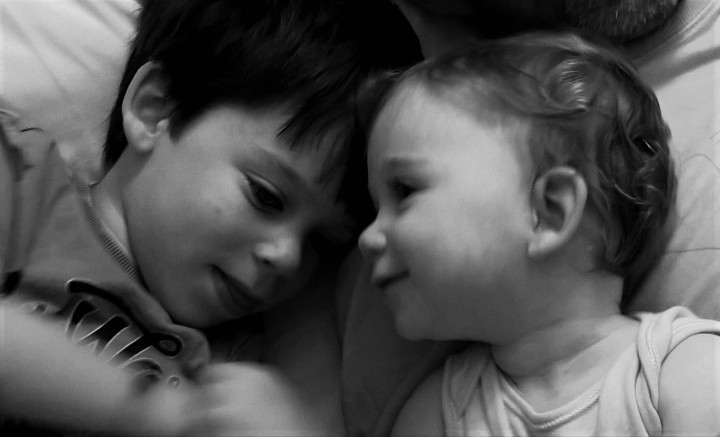 So there we have it, 10 things I have learned since having a second child. I am not sure if this would convince you that having a second child is a terrible idea and it's not, but you do have to be prepared for how challenging it can be. I really had no idea but now I get it and I have no idea how people cope with more than 2 kiddies I really don't!!