A big project for us this year has been our garden. Regular readers will know all about Operation Garden Renovation and the time and effort we have put into turning our garden from this: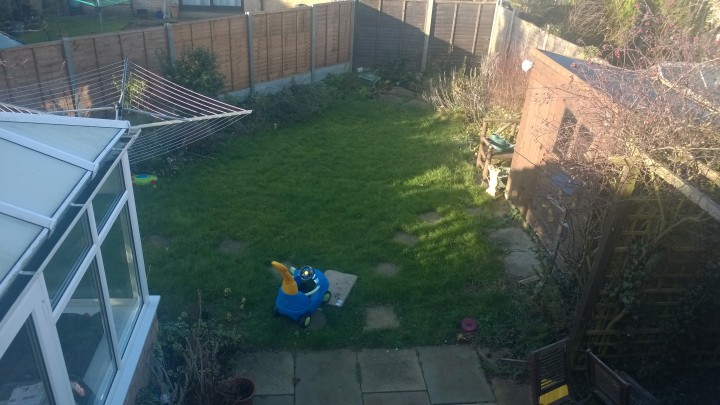 (although at this point we had already removed the approx. 15 conifer trees that covered the perimeter of the garden) to this: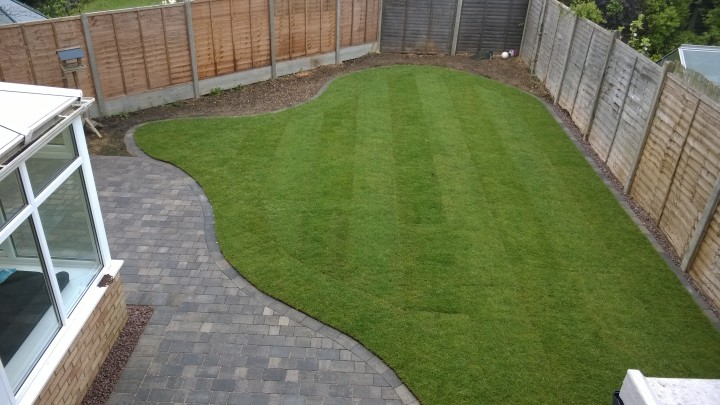 The work is still ongoing though and we have started planting the garden… and we have been looking at some other ways of adding some colour to the garden! There is a trend at the moment for using some non-traditional colours to paint fences and woodwork, and, well, both hubby and I love it! So we decided we would go for it and add some colour to the garden.