I love to travel. I've travelled the world (literally) and can get quite itchy feet in between holidays so am always planning our next adventure. Much as I do like a bit of a relaxed holiday from time to time, I do prefer a bit of an explore. Hubs isn't great at sitting still either and with active kiddies we, in general, prefer to be out and about a lot on our holidays. We have been abroad with the kiddies but we love our UK holidays too. There are some stunning places in the UK, and our recent holiday took in one of my favourites, the Lake District.
It's been a bit of a cheeky one as it is in term time. Monkey isn't yet 5 so as he's not yet of "compulsory school age" we can get away with doing it without getting a fine. As the timing worked better for my parents, and little brother and fiance to join us, we decided to do it. Plus of course it was much cheaper.
We rented out a lovely, and very large, cottage for the 8 of us in Lakeside at the south western edge of Lake Windermere. I have been to the lakes a few times before and just love the lakes and mountains.
In short we've had an amazing week. I will write some more posts about some of the specific places we've visited over the next few weeks but on the whole we've done so much! Here's a brief rundown (with tonnes of photos, obviously!)
We've seen a castle and an aquarium.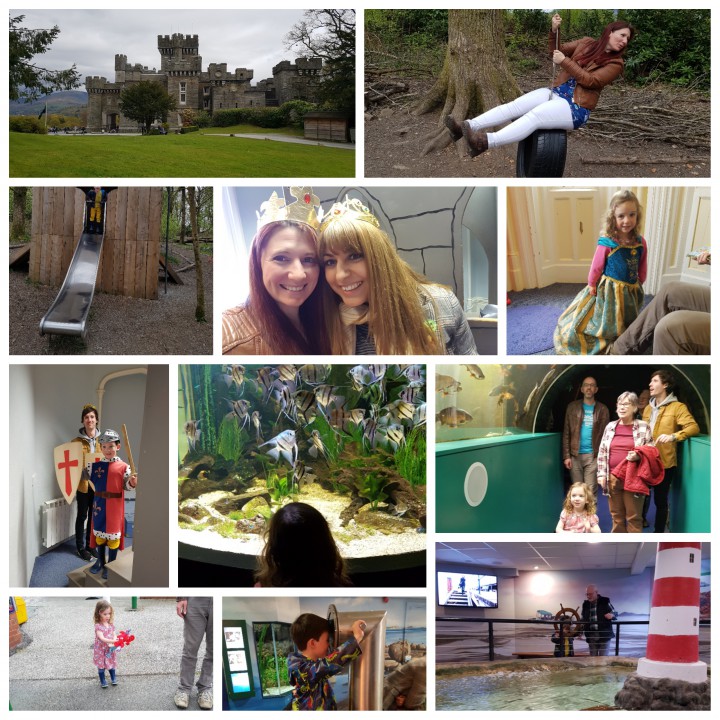 We've been on a boat trip up Lake Windermere, visiting Ambleside and Bowness along the way.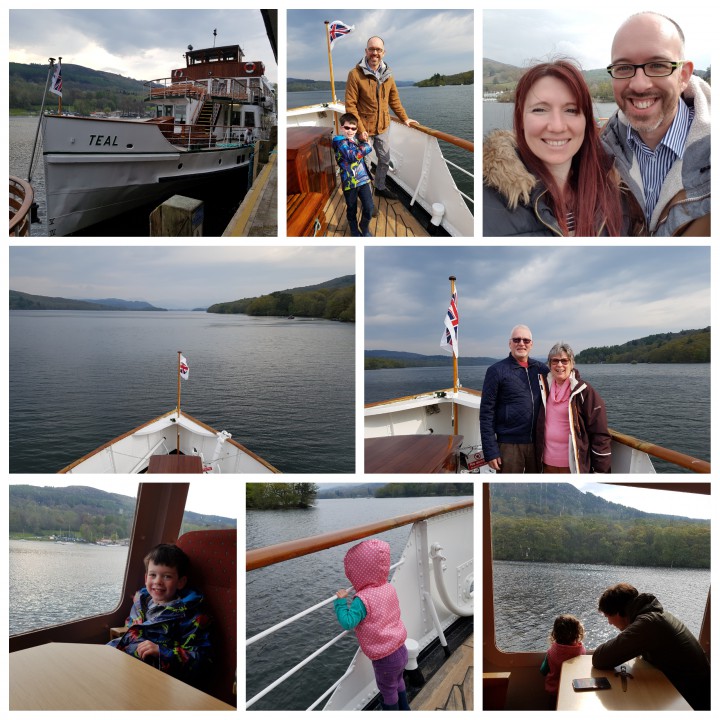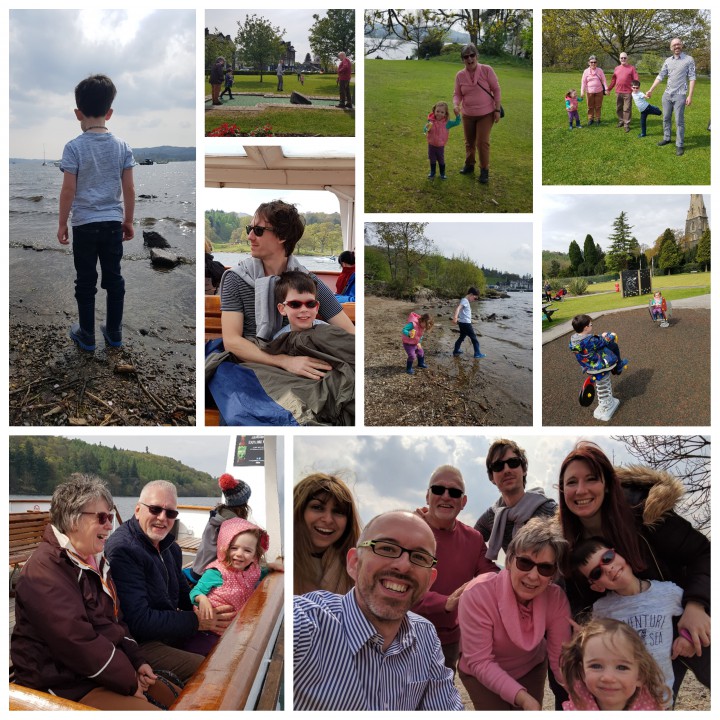 We've been to Beatrix Potter's cottage, Hill Top and had afternoon with a gorgeous view at the hotel next door. We've been to the Claife viewing station on the edge of Windermere and the Beatrix Potter Gallery in Hawkshead.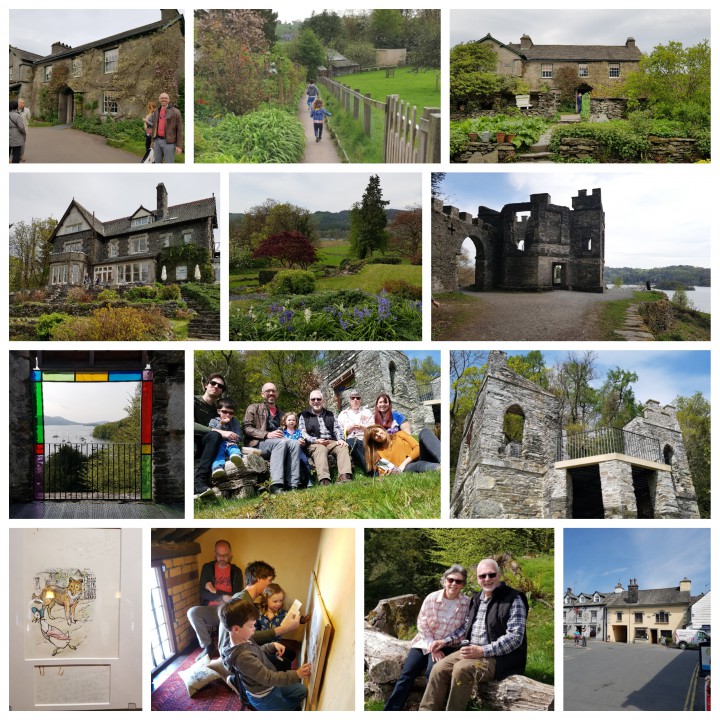 We had a day close to the cottage, with a nature trail and adventure play area followed by a yummy lunch at a nearby hotel, before taking an amazing walk through the stunning woods opposite our cottage.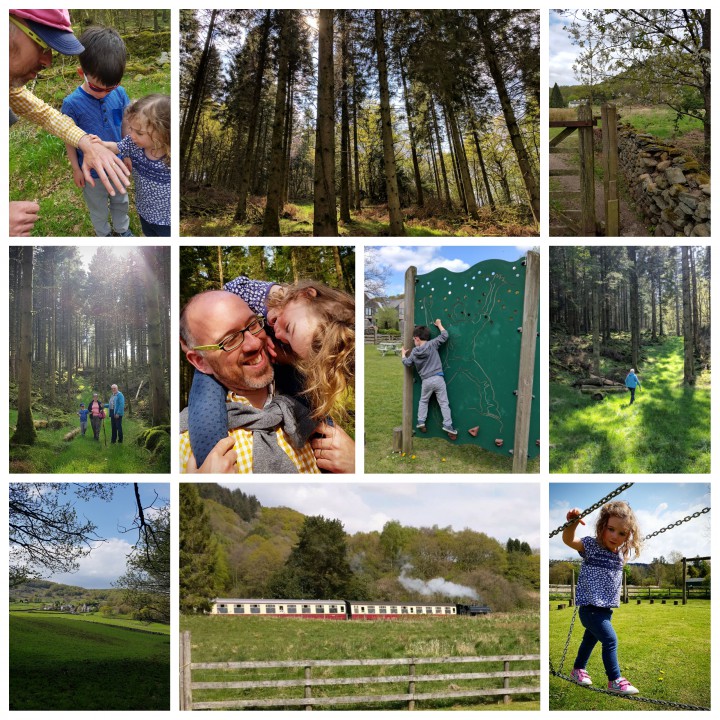 We visited Coniston and Tarn Hows where we saw some stunning waterfalls and amazing scenery before stopping at the Bobbin Mill to learn how bobbins were made. (This was actually fascinating and the tour was much more interesting than I thought it would be!)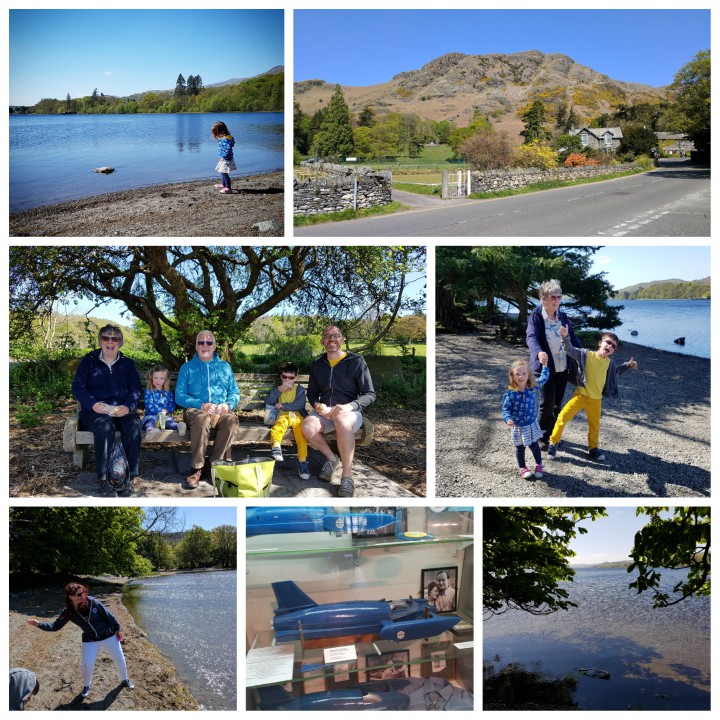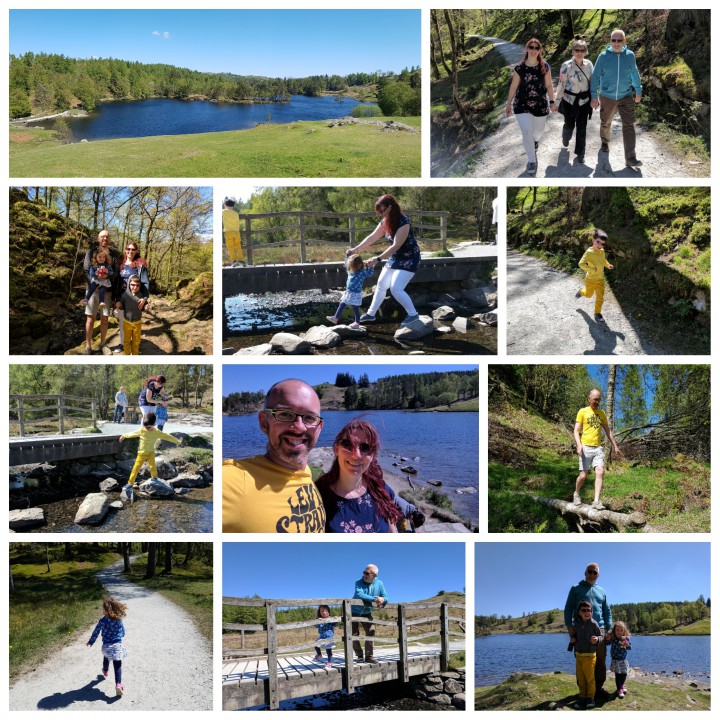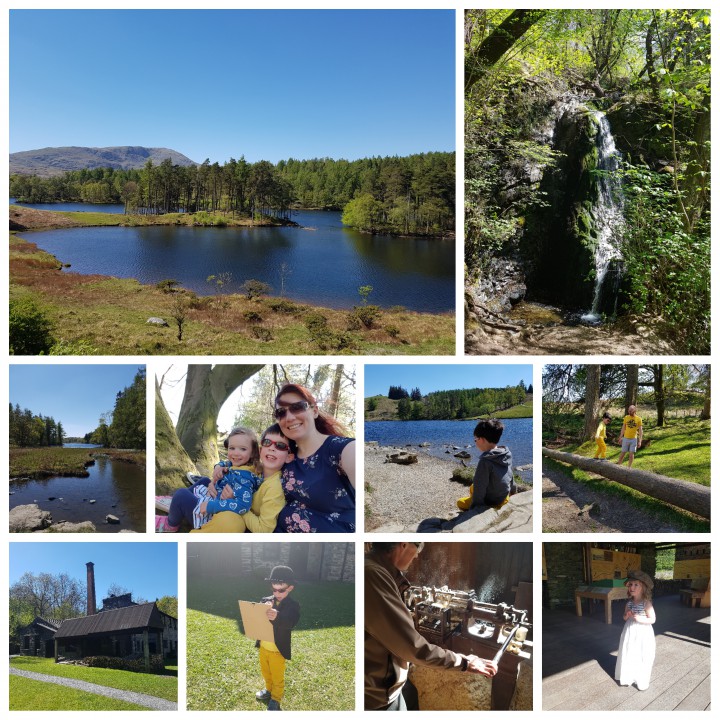 Finally we visited another lovely castle with the most amazing gardens I have possibly ever seen, and a lovely wild adventure trail.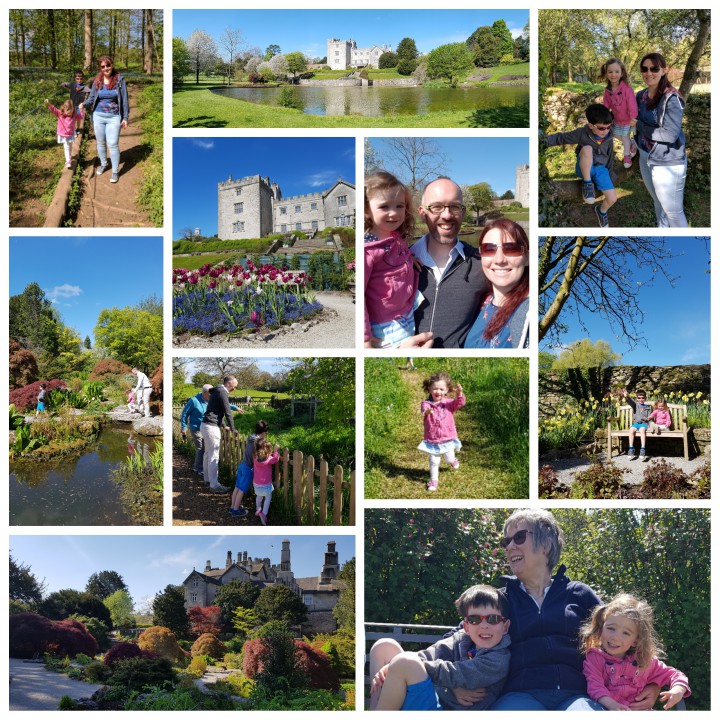 So it has been a busy but amazing week. We have seen and done so much… and yet we've barely touched the surface in terms of things to do up here.
Have you ever visited the lakes with your kids?