My word of the week this week, is picturesque, as we have been in a very picturesque part of the country. We have been housesitting for a friend in Dorset in a very picturesque little cottage.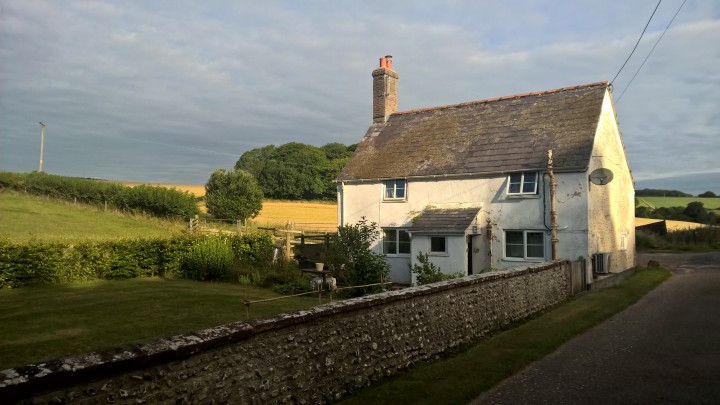 It has been such a lovely week, and we have seen some beautiful places and had lots of fun. It's a semi-holiday as Hubs has been working from here but we have been able to spend a lot of lovely time together as a family. Plus there is something about being right out in the countryside that can't help but make you feel at peace…. although the cockerel crowing at 5am every day is slightly less peaceful!
I have never been to this part of the country before and have very much enjoyed exploring it. Back to normal for next week so will write more about what we have been up to on another day. But for now, the internet connection is not great for uploading pictures so here are just 1 or 2 of the gorgeous places we have been.