My word of the week this week was nearly solo, as Hubs has been in Canada since Monday (lucky devil) and I have been solo parenting for my longest stretch ever. But I haven't really been solo – because I have so many wonderful friends and family around who have supported me and helped me out that I really haven't had to do it alone. So my word this week is support.
So here is what made me happy over the last week.
Having a lovely Afternoon Tea with my hubs as a treat at a posh hotel. It was my birthday present from my parents and we thought it was a good plan to use it before he went away. With all that has been going on lately we have been really snappy with each other so it was nice to reconnect and have some fun together people watching and eating yummy food 🙂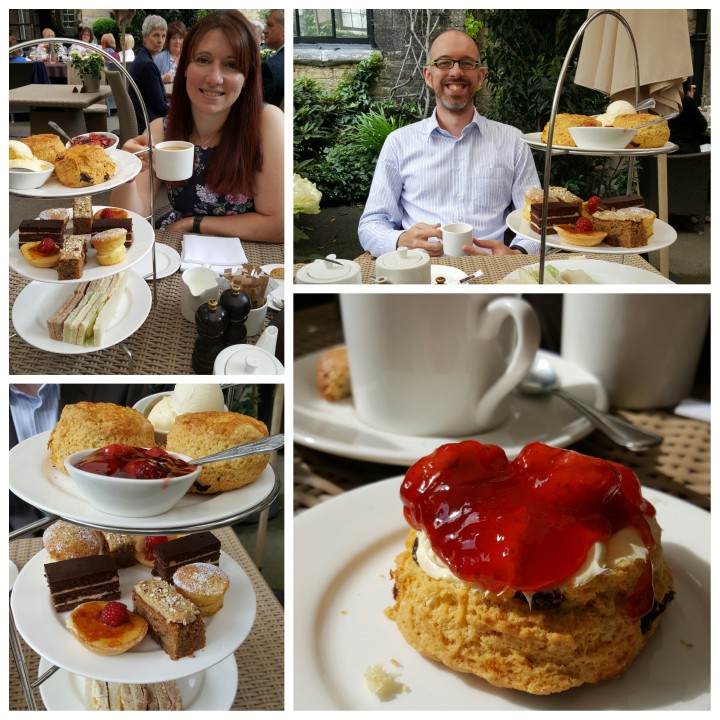 Enjoying Father's Day morning at a local country park with Hubs' parents, enjoying a rare bit of sunshine and warmth and having a lovely time together before saying goodbye to Hubs the next morning.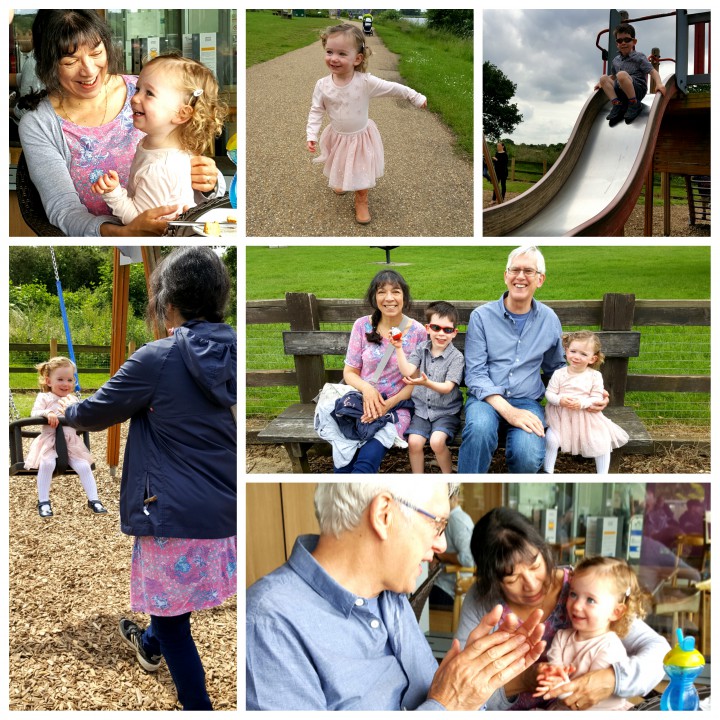 Seeing how much LM loved the huge puddles when the rain returned on Monday, though I was less impressed at how many times I had to change both our clothes that day!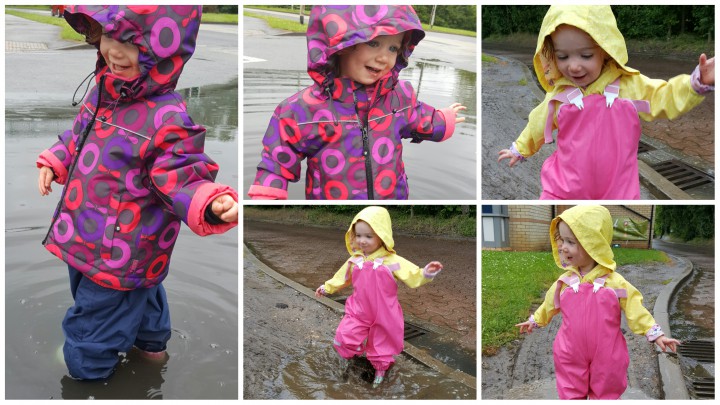 Having a lovely sunny playdate with some friends round on Tuesday – chilling with friends in the sunshine is how a summer playdate should be, right?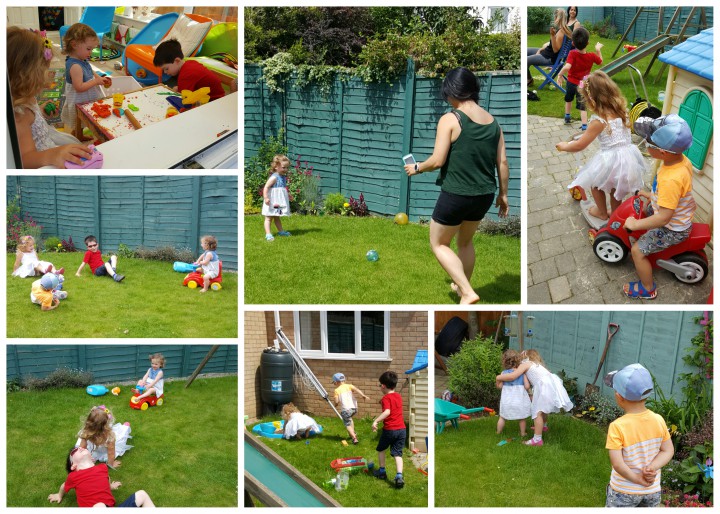 Having an impromptu walk round our local country park with some good friends and heading back to their house for tea. All the kids get on so so well so it was lovely.
Having Uncle Mark and Aunty Fran round to help with bath and bedtime Tuesday night. The kids are so close to them and have so much fun with them it is wonderful.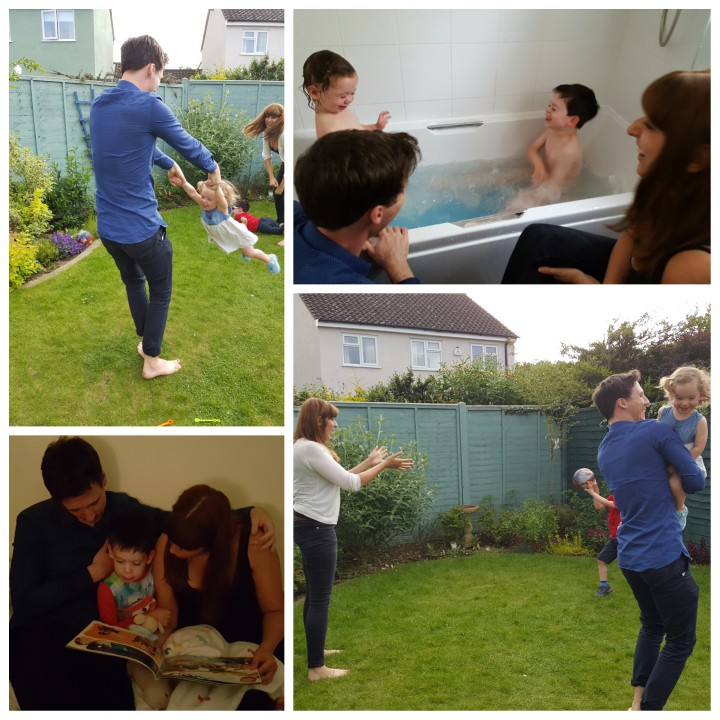 Strawberry picking with my Mum on Wednesday, more to come on that tomorrow!
Popping round to see the Grandparents Wednesday afternoon then both my Mum and Uncle Paul popping in to help with the kiddies while I sorted tea and got some jobs done.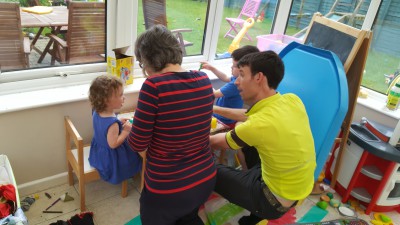 Having loads of bathy time fun with my gorgeous kiddies. Bathtime is often Hubs domain as I have been with them all day and he then gets to have fun with them…but it was lovely to enjoy that time (even though I will willingly give it back next week as that is normally a bit of a rest time for me!!)
Visiting our local country park with friends on Thursday as Monkey's pre-school was closed to be used as a polling station. It was yet another wet and miserable day but we had a lot of fun nonethless.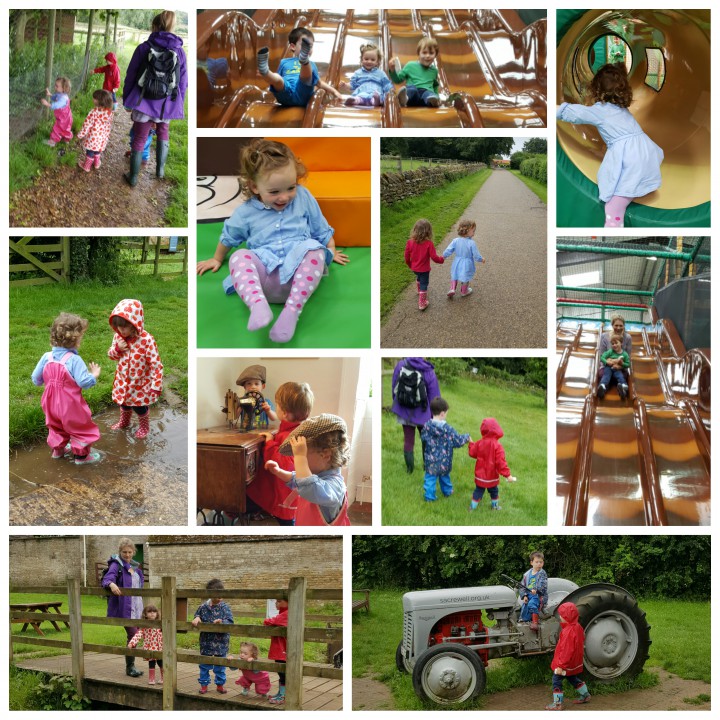 Skyping with Daddy in our afternoons, which is his morning.
It has been a really really busy week, which has been great as it has flown by and we are looking forward to Daddy being home. I am shattered but as I am sure you can tell from the list above there has been a LOT of happy times here.
How has your week been?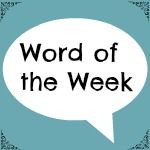 Saturday