I love seeing our baby girl smile, it lights up my day and makes the difficult patches easier to bear. Honestly look at this gorgeous face!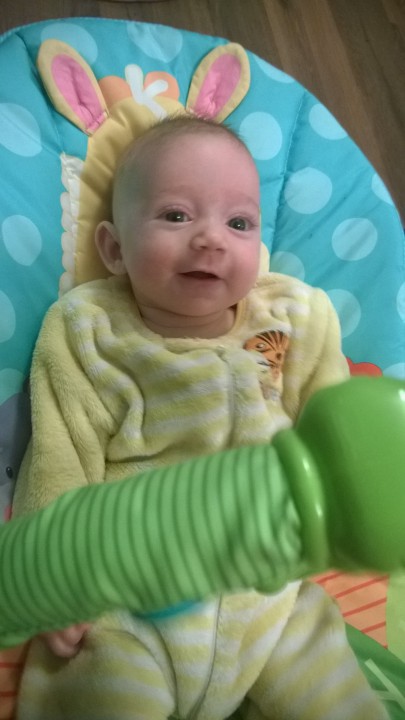 So we do whatever we can to bring out thse smiles. We grin, we coo, we gurn repeatedly. I am sure we all do it but behind every one of these smiles, is a whole lot of mummy and daddy looking like eejits. Just as a bit of fun I thought I would share some of the ridiculus faces we pull to bring out a smile 🙂 enjoy!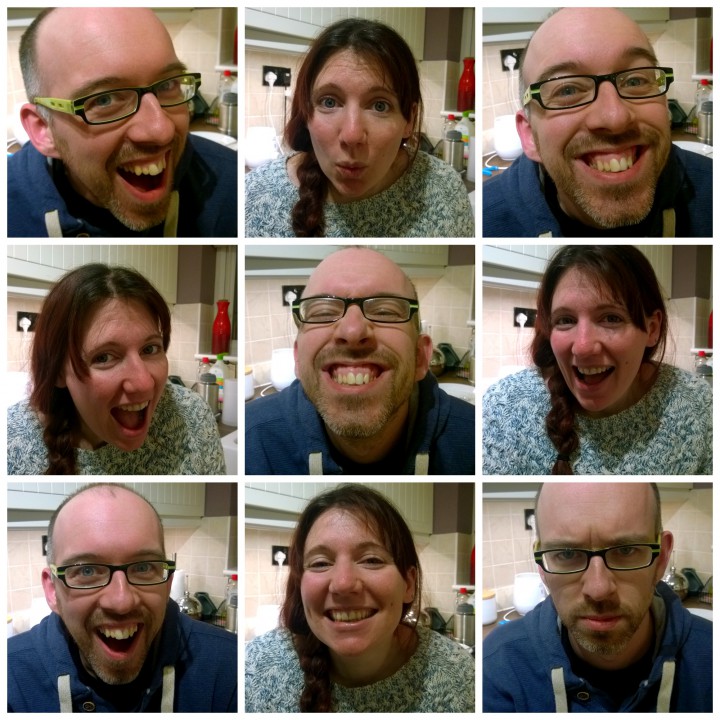 Yep even Hubs' grumpy face brings out a smile lol!