I'm a bit late joining in with the fab Me and Mine linky this month. In fact I wasn't planning on joining up at all as the only shot I have of us as a family this month is one on our bikes, which isn't the best.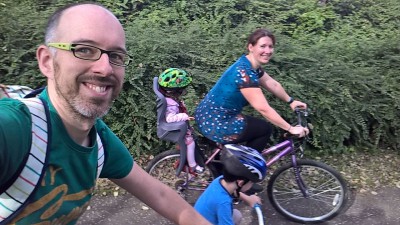 But then today, after a slightly odd morning with ratty kiddies who are coming down with colds (and therefore slightly ratty parents too) we decided to get out and get some fresh air on a little autumnal walk. We found the most conkers I've ever seen in my life and had a good old nature hunt in general.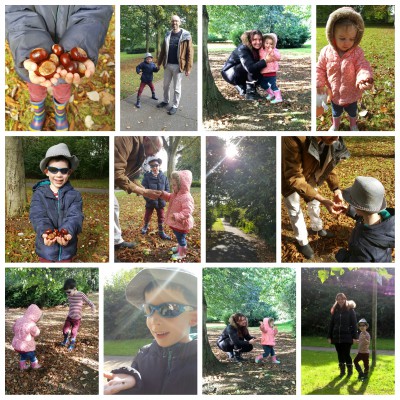 Then during a little game of family hide and seek we managed to grab a few very happy family selfies.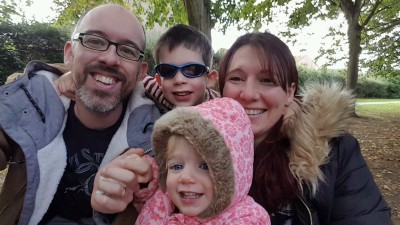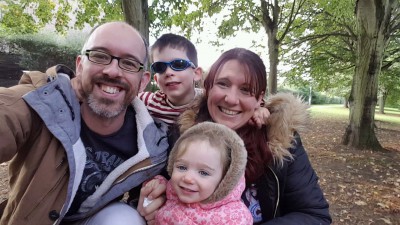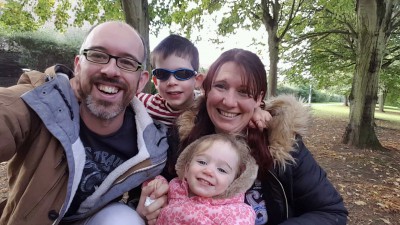 We had a lovely walk and as always a bit of fresh air did us all the world of good. So this is us, at the beginning of October, enjoying autumn.