I've always loved a good Disney film, and as a kid Beauty & The Beast was a particular favourite. I've really looked forward to sharing all of the Disney films with my kids as they've gotten old enough and they both love them too. Our little lady especially has a love for all things pretty and she adored seeing Cinderella's dress transform in the latest remake.
So when I was asked if we would like a Disney Princess themed party of some sort, I thought she would love it. With it being the Easter holidays, I thought that LM, Monkey and I could have a little princess themed picnic together for a bit of fun. We made tiaras and enjoyed some treats while watching one of our favourite Princess films.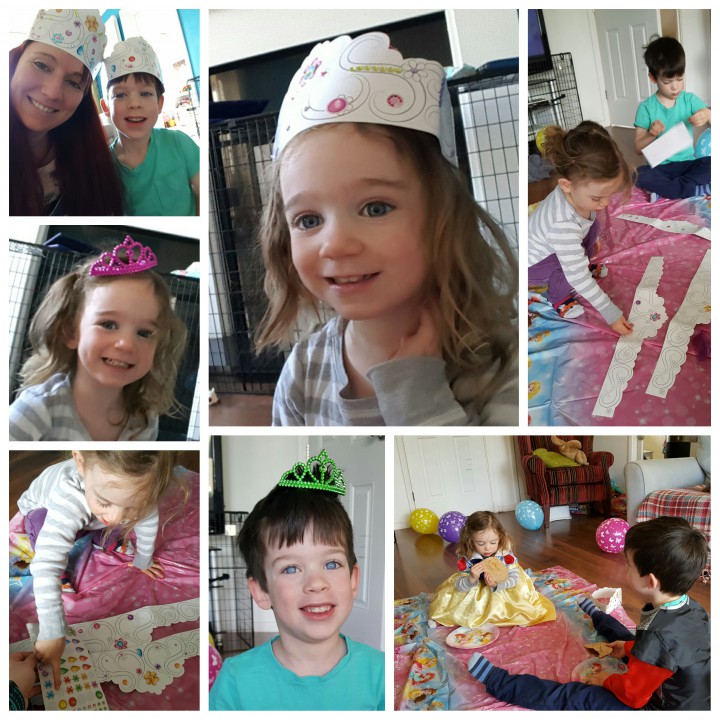 We were sent a fabulous set of Disney Princess themed bits from the folks at Tesco & Hallmark for the occasion, including their beautiful set of birthday cards. I adore these and think any princess would love to receive one on her special day, or give her mummy or daddy one.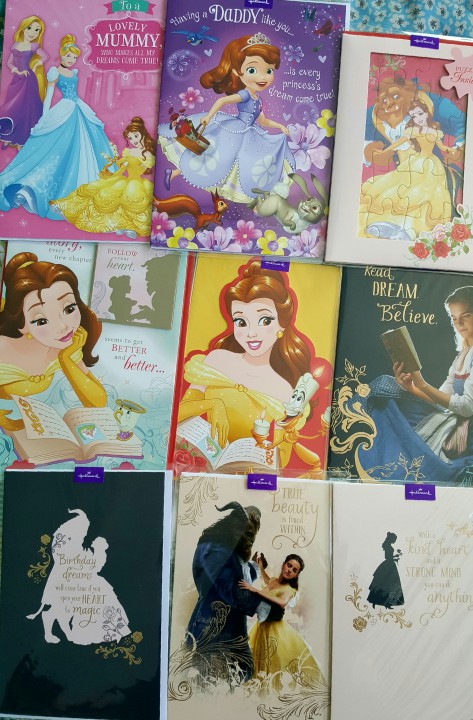 I of course love all of the beauty and the beast themed cards and I especially love the one with the jigsaw included, how cool is that? LM loves a good jigsaw!
Tesco & Hallmark are also running an amazing competition at the moment where a little princess could win the dress of her dreams. All you need to do, is go to your local Tesco store, pick up a competition entry where you design the Princess dress you've always dreamt of, and who knows? You may just win.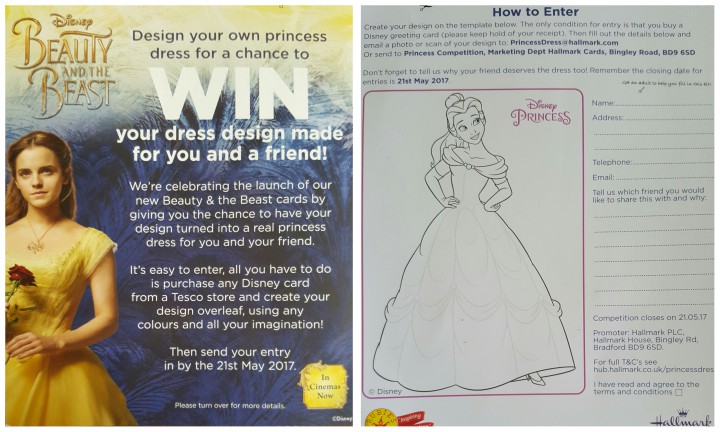 Do you have a little princess who would like these cards, or would love to win the dress of their dreams?
I received a box of goodies for the purpose of this blog post, however all thoughts, opinions and images are my own.