Not far from us there is a lovely little 'zoo' called Hamerton Zoo Park. Opened as a conservation centre it's not as as big as you think a zoo is but they have so many lovely animals in big enclosures and it's lovely having it practically on our doorstep. Neither hubby or I had been in years but have wanted to take Monkey to meet some real Monkeys for a while. So with a let up in all the rain we headed out there.
What we hadn't thought about was that even though it was dry, it was insanely windy – especially being out in the middle of the countryside. So many of the animals were hiding in their little homes rather than enjoying being out in their enclosures. So if it looks in my pictures like the animals haven't got much room to roam around, believe me they do, but are sheltering from the wind!
They do a year season ticket for the price of 3 visits, so we decided to buy that which means we can go as often as we like this year without worrying about how long we stay (we only go anywhere for a couple of hours at a time with Monkey). Because of the weather there was a lot of animals there that we didn't get to see.. but here are some of the ones we did see! (The photos aren't great, I forgot to charge the battery for my good camera, d'oh, and my phone isn't so great at these kind of shots, will try better next time!)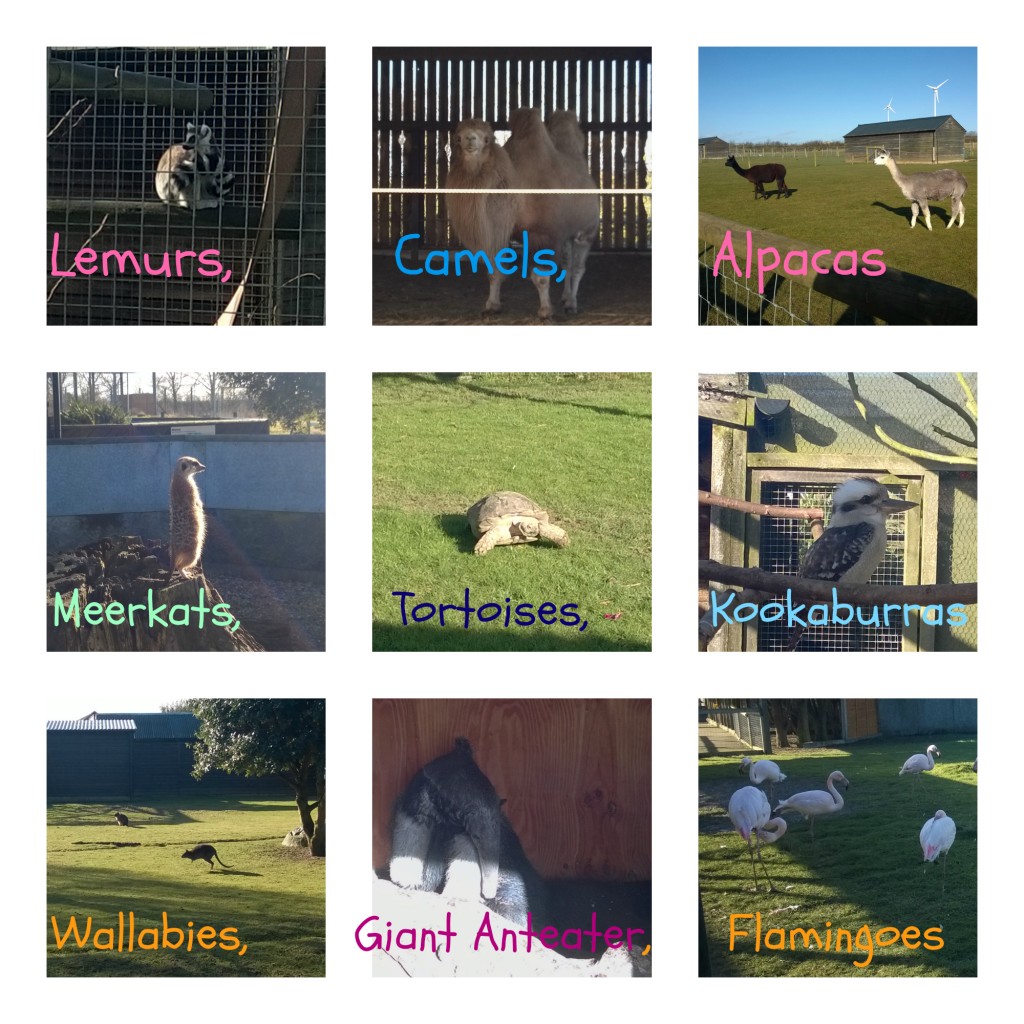 and yep, Monkey saw some actual Monkeys (and marmosets) for the first time and they were definitely his favourite animals of the day.
It was also massively muddy there because of the recent weather so Monkey had a great time stomping in the mud! Honestly it was so windy I thought he was going to get blown over at one point, he definitely got pushed about a bit! He had a lot of fun though.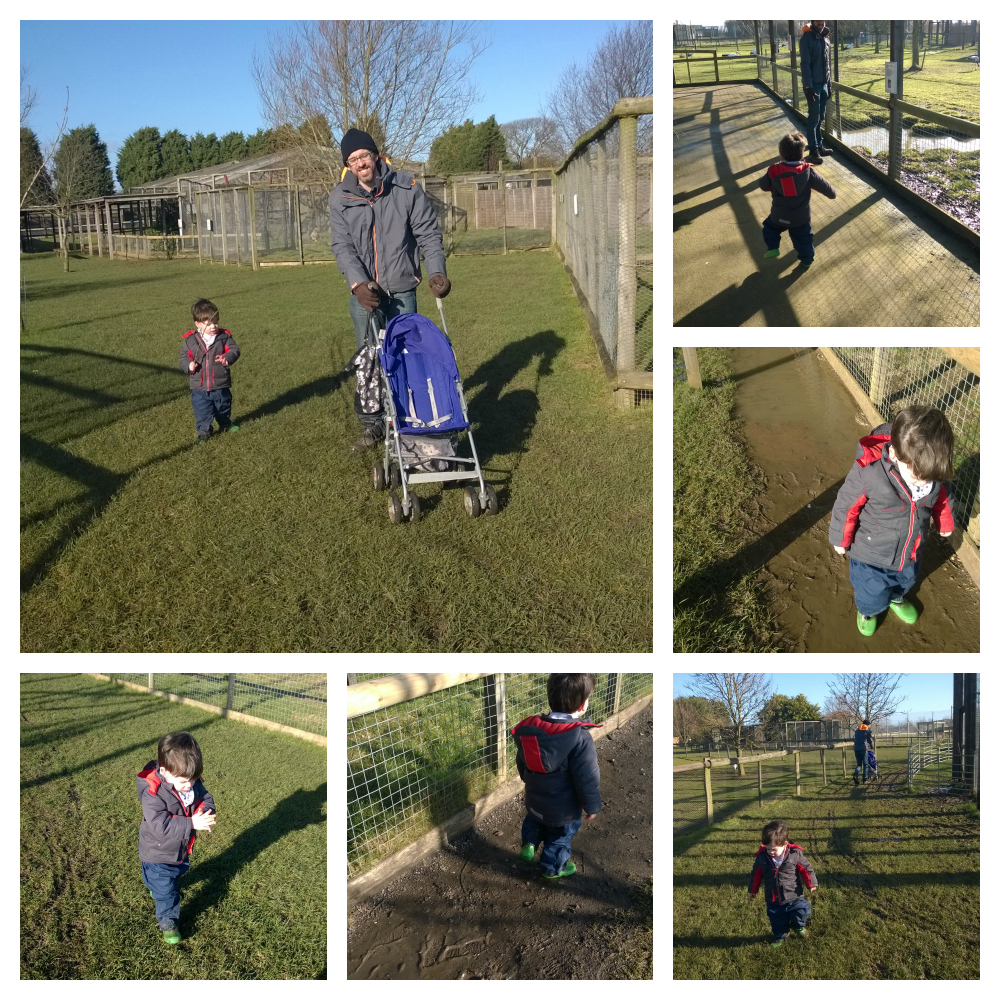 I took this photo of him and Daddy having a little rest and I thought it was lovely, so I am linking this up with the lovely Mama H at Thursday's Child, Friday's Thoughts for Family Photo Friday.