This last week since we came home from our lovely holiday has been all about preparations. Mainly, preparations for a little party as our gorgeous Monkey turns 4 this weekend! I will write a more specific post about our gorgeous boy but for now I can't believe I have been a mummy for 4 years! This weekend we are celebrating. After a lot of uhhming and ahing about what we should do, we decided on a fairly simple and small party at the local community centre with some of his closest friends. We are having a pirate theme as he loves pirates and we have some really simple activities planned that I hope go well. I have spent a good chunk of this week getting ready for said party. I have party bags and favours and sweets and I need to wrap up a pass the parcel game.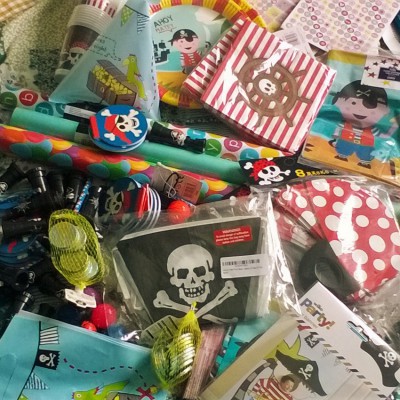 Even LM has gotten involved in the preparations today by "helping" me bake Monkey's birthday cake. By this I mean she had a great time getting in a good old mess with flour and sugar while I baked as she isn't really much of a help at the moment.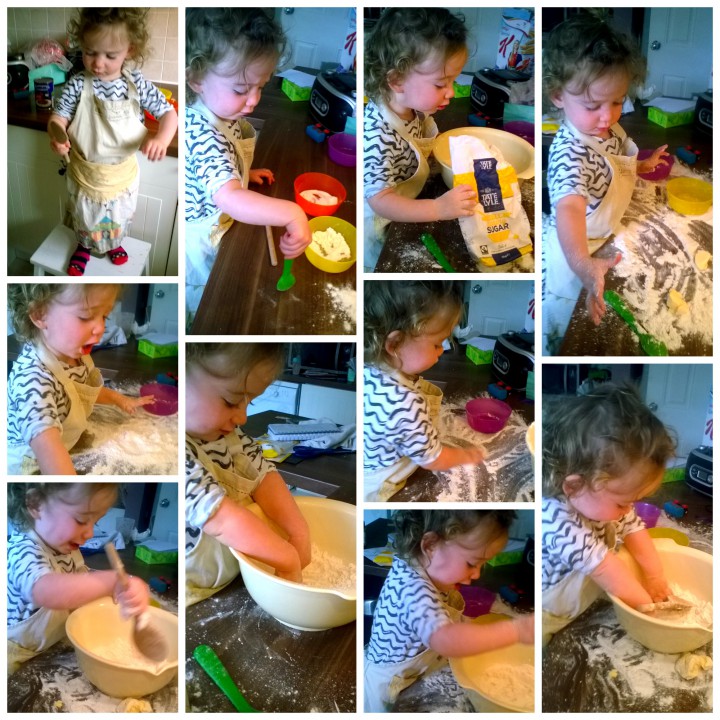 There is still quite a bit to sort even for our "simple, low-key" party so I am glad we didn't try and plan anything more extravagant. Monkey is so looking forward to his party though, which is why we are doing one, and I really hope he enjoys it and it all goes off without a hitch.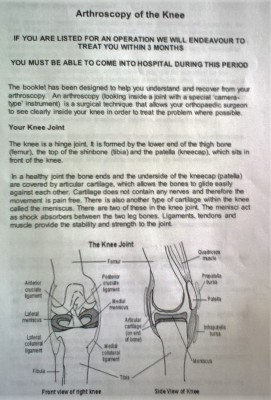 There have been other preparations also underway this week. A while ago Hubs dislocated his knee, and after an MRI scan and hospital visits we discovered it was due to some torn cartilage which would need an operation to repair. We didn't know when this would happen but suddenly received a call this week with a cancellation meaning he would have his operation next Thursday! It is good to get it out of the way but we have had to cancel and rearrange a few things and have been getting ready for that really. Reading up on the procedure and what the recovery will mean etc. Hopefully it on't be too bad as it is pretty minor surgery really, but I am nervous as to how it will go and how much less he will be able to do with the kids for a bit. Only time will tell I guess!
Anyway back to the party prep for me. How has your week been?