There's no denying pregnancy is pretty magical, it's really quite incredible when you think about the fact that you are growing a tiny human being inside your body. Nature is pretty marvellous. But, well, despite what the media likes to portray of pregnancy, being pregnant doesn't always feel that magical. Most media images of pregnant women show glowing skin, radiant complexions and a lot of the less fun aspects of pregnancy are very much glossed over.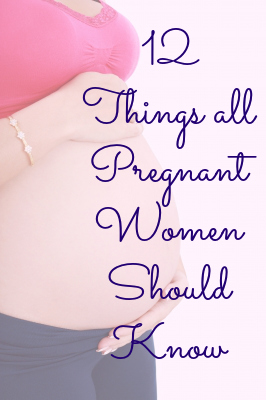 This post will highlight some of those less enjoyable aspects – not because I want to scare anyone or put you off being pregnant. It is magical feeling those kicks and the symptoms really are different for everyone. But I just want to get this post out there for any mummies to be who are feeling less than yummy. Know that you are not alone, and what you are going through is perfectly normal.
Because, for some of us, pregnancy isn't exactly a bed of roses.