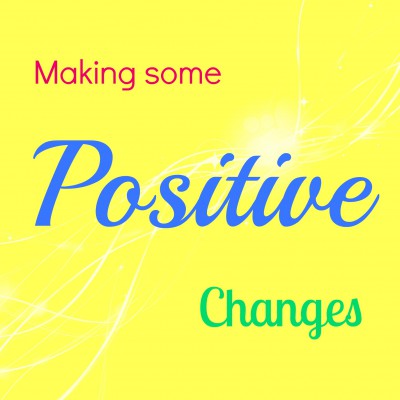 Regular readers will know that I didn't have the best week last week… by a long shot. I was feeling lower than I have felt in a long time and couldn't see what my next step should be I felt I was sinking fast but a bit of a breakdown including much crying, and a very cathartic blog post… and I feel much better.
Friday was a pivotal moment. I got so angry with Monkey about not eating his lunch and really flew off the handle, which just isn't like me at all. Hubs came home in the midst of this and took Monkey to playgroup, at which point I sat and sobbed as I felt awful. I didn't like my behaviour at all and I think I knew I couldn't allow myself to be like that all of the time.
I think it was a bit of a shock for hubs too seeing just how upset and angry I was and he really realised how much I have been struggling recently. Since then my mood has gradually improved and all I can say is that I don't feel the same. I feel lighter and much more positive.
I have to give a huge thank you at this point to all of you wonderfully supportive readers out there. You have to take a lot of credit for helping me put things in perspective. I am so so grateful for the support of the blogging community and I don't know where I would be without my blog. The tips, advice and just moral support I received from everyone has buoyed my confidence and helped me move on from the hole I was in.