My word of the week this week, is Sunny.
Firstly in the literal sense because the last few days have been gloriously sunny. The end of last week was wet and miserable and I was so fed up of the cold but the last couple of days have been the absolute opposite. We had a lovely day today at our local country park enjoying the sunshine with some friends and it was lovely relaxing in the sun – well relaxing as much as you ever can with an almost 3 yr old and a 5mth old!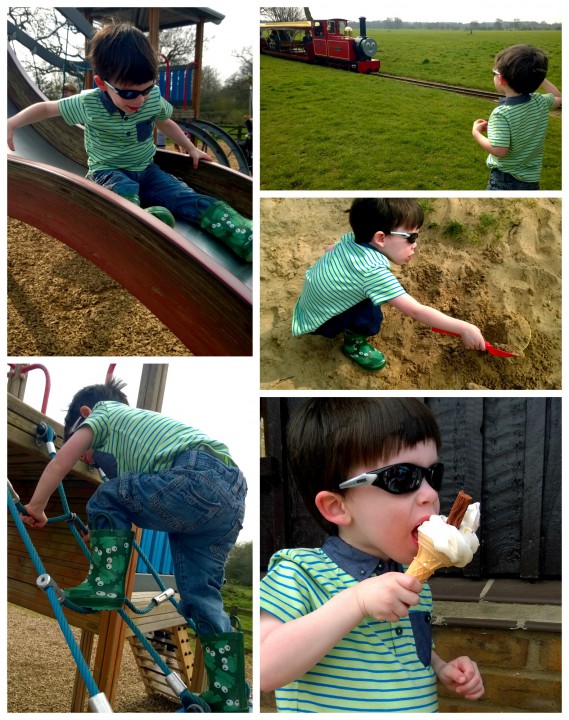 LM is also a lot sunnier too. Over the weekend she was so poorly that we ended up in A&E, never fun, but as the week has gone on she has been gradually improving and she is so much happier. We haven't had to give her any calpol for a couple of days, hooray! Her cough will still be around for a while, and it is nasty, and she's still snotty bless her but she is definitely improving which is great news. As a result we are seeing a lot more of her gorgeous sunny smiles.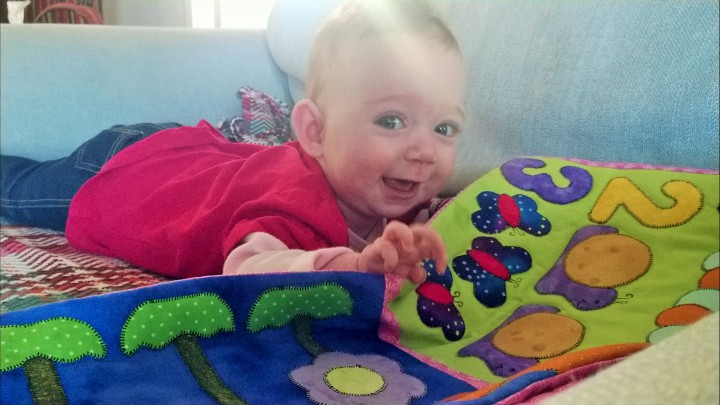 There's been low points this week as well as high notes of course there have, but everything feels a bit better with sunshine doesn't it? I hope it hangs around a little as it is good for the soul.